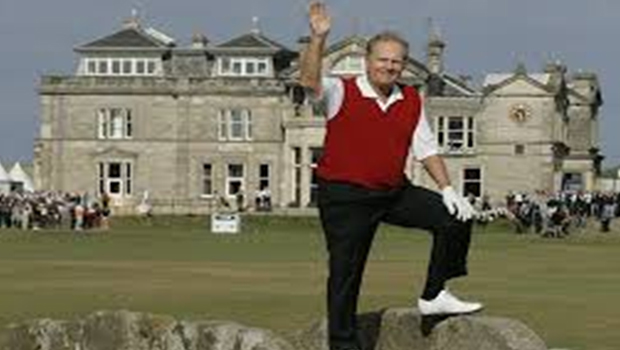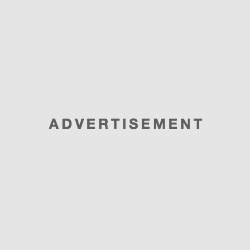 He is regarded the greatest golfer of all time. His full names are Jack William Nicklaus an American and was born in January 21st 1940. He was nicknamed The Golden Bear and has 18 major championship wins in his career, while being the first runners up 19 times and second runners up 9 times all in 25 years. He dwelled most of his career in major championships such as the U.S Open championship, Masters Tournaments and PGA Championships and with this he is ranked third with 73 victories after Tiger Woods with 79 and Sam Snead with 82 Victories.
In 1959 and 1961 he won two U.S Amateurs while in the 1960 he challenged for the U.S Open Title which he ended up taking the second position. It was at the age of 21 when he turned pro. In the year that followed, Nicklaus had his major career break through when he won the 1962 U.S Open. This was also the onset of his rivalry with Arnold Palmer. In 1966 he won the Masters Tournament and set the record for being the first golfer ever to win this two times in a row. The years that followed he did not win any major title but the two year drought ended when in 1970 he won the Open Championship.
He then set a record of being the first golfer to compete in double and triple slams in for major golf tournament and between 1971 and 1980 he won another nine championships. Breaking the record of Bobby Jones that stood at 13 majors. It was in the 1986 that Nicklaus had his final major championship win at the age of 46 he had won 18 major championships. He then joined the PGA yours and proceed to winning ten of this by April 1996 in addition to eight other major tour championships.
Outside the course he is involved with many other golf related events including designing golf courses, is associated with charity works and has written several books. He is also associated with Harbour Town Golf Links design. Nicklaus also runs the Memorial Tournament, his own PGA tour.
He was born in the Upper Arlington suburbs in the Columbus. He is the son of a German pharmacist called Charlie Nicklaus and his Helen. His further was multitalented having played college football, local tennis championship as well as being a scratch golfer. Nicklaus grew up in Arlington and as a kid played basketball for his high school Upper Arlington High School where he played as a shooting guard. Just like his father he was multitalented and participated also in tennis, baseball, football as well as other track and field sports.
He showed his first interest in golf at the age of 10 where he scored 51 for his 9 holes he ever played at the Scioto Country Club. At this club he got trained by one of the best coach that help built his skill on the game and helped to jump start his early golfing career. His trainer was Jack Grout who had seen through the likes of Ben Hogan and Byron Nelson. Nicklaus had a successful junior career recording numerous wins in his early stages of his golfing career.
It was in the late 1961 that he turned pro having won many titles in his junior career. His first major breakthrough as a pro was after defeating Arnold Palmer and won the U.S Open title in 1962. This win was important as he held two titles of the U.S Open champion as well as the U.S Amateur champion having been advised by his agent not to end his amateur carrier. He stills hold the title of being the youngest player to win the U.S Open as he did this at the age of 21.
Since then he has gone ahead and won several tournaments and received very many awards. He has done lots of charity events and activities and has golf related businesses on his name. With the many awards he has made it to being one of the best golfer of all times in the history of the sport.