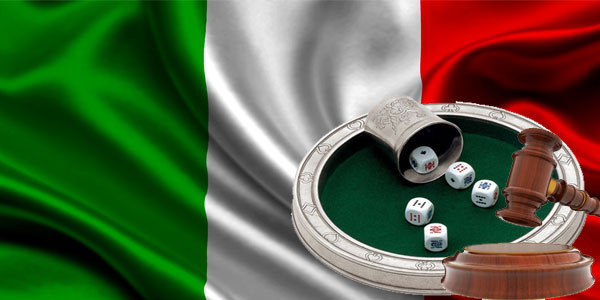 Italy's online gaming market breaks new records in March 2018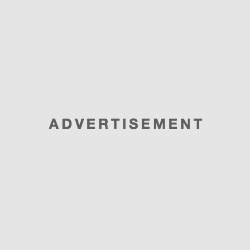 The Italian online gambling market posted a new turnover record in March 2018, as noted by the Agimeg website. Italy remains one of the most important European markets and continues to show growth. It is the example of the performance expected by a country that legalizes several forms of gambling, unlike France.
Italian online gamers benefit from available offer
In March 2018, the turnover of the vertical sports betting market was € 51.3 million, an exceptional growth of 82.4% in one year. Once again, Bet365 was the most dominant operator with a share of 16.3%. It was followed by Planetwin365, EuroBet, Snaitech (which was recently bought by Playtech for $1.05 billion) and Sisal .
Online casinos also showed good results, going as far as betting sportsbooks and generating € 60.6 million, which is a new record. The casino section of Pokerstars holds the market with 9.3%, followed by Lottomatica, Sisal, EuroBet and 888 Holdings.
Regarding online poker, the results remain correct, with slight increases in tournaments and cash games (respectively 7.4% and 1.5%). Italy is one of four European countries to agree on a future cash-sharing, with France, Portugal and Spain. Pokerstars is still the dominant player in the market with more than 60% market share in tournaments and nearly 40% in cash games.
Winamax, which is the leader in France, could take advantage of the upcoming Italian market and play on the declining popularity of Pokerstars, less and less close to the players.
In another area, Italy is also progressively affected by attacks on gambling advertising. We spoke a few months ago of future changes on the Belgian market but Italy is also concerned, even if nothing has been set up yet.
The political world seeks to limit gambling advertisements during the day. The goal is to limit the appearance of gambling on TV to the broadcast of sports competitions, mainly football.