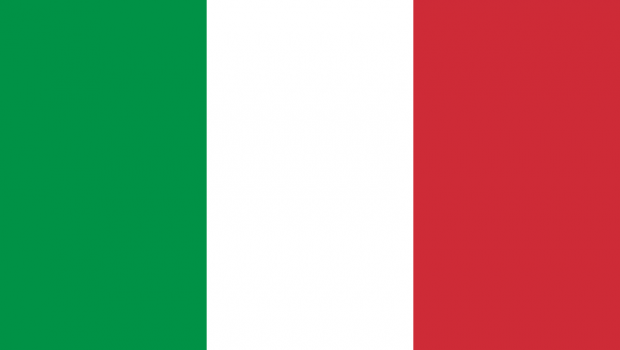 Italian online gambling market in 2016 – sports betting and online casinos on the rise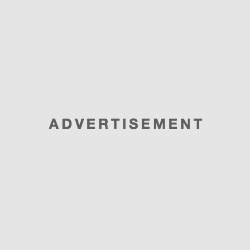 The Italian online gambling market has finished a compelling year with a rise in all verticals, except online poker which, like in France, struggles to generate profits. 2016 ends with a good form on the side of sports betting and online casinos.
The country of sports betting
Online sports betting is by far the most successful vertical, with a total of € 4 billion in bets, an increase of 46% over the previous year. 7.5 € billion has been bet in all, if we count physical establishments and boutiques. The share of physical gambling also rebounded by 26% in 2016.
The market leader is Bet365 and has no real competition. The market is active but the British firm literally crushes other operators with 128 € million wagered by punters over the month of December. Eurobet (Gala Coral) is second with € 37 million, followed by operator Sisal with € 32.3 million, Snai-Cogetech with € 29.8 million and Lottomatica with € 22.7 million. In August 2016, Bet365 had generated € 122.9 million against the € 27 million Eurobet, showing that it overall dominated the year. An important part of the rewards of online sports betting was made via a mobile support.
Casinos continue to grow
The online casino sector was convincing with a total of € 439 million generated by all operators. This represents an increase of 34% over the year 2015. By 2014, they had generated € 225 million.
The leader is less obvious on this vertical with a month of December led by Lottomatica with 11% of the market, followed by Sisal with 8.5% and Pokerstars (casino section of the firm) with 7.8%. William Hill is only 5th with 6.2%, highlighting the difficulties of the bookmaker on his online activities.
Online poker is dominated by PokerStars with 74.4% of the tournaments played and 46.4% of the cash-game activity. The other operators can only share the crumbs while the year ends with a spending decline of 2.4% on tournaments and 9.8% on cash-game tables.