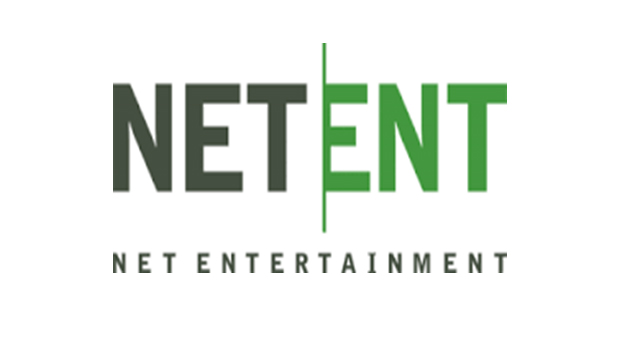 Italian Market approves NetEnt Games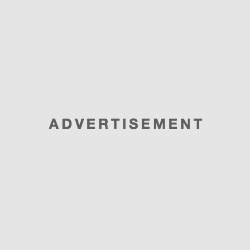 It's a joy for NetEnt as they will be in a position to offer their games to the Italian market. Italy is known for their strict laws posed on online gambling. As an operator, it is pretty hard for them to get a license to serve the online games into the Italian market. Players are only allowed to in online platforms that are only licensed t operate in the market. NetEnt finally did it after a long time of struggle in seeking the license.
In March 2014, NetEnt signed an agreement with license provider GameAccoutn Network which made it possible for GameAccount Network to integrate NetEnt's systems. This merger meant that the network would offer NetEnt games to online casinos operating legally in Italy. Now in December 2014, the collaboration has made it possible for NetEnt games to be made available through Eurobet, which is another of the Italian gambling platforms.
The chief of GMO and the managing Director at NetEntertainment Malta Limited comment in acknowledgement of the importance of this new step they took. They see it as a great deal for the Italian players who play at Eurobet. The players will be in a position to enjoy more games and a refined player experience.
It was also pointed out that NetEnt are waiting to offer games via SNAI and SISAL, not forgetting GameAccount Network. The NetEnt team is confident on this breakthrough and believe that more Italian licensed casinos will wish to follow.
NetEnt has for many years been known as a leading supplier in gaming systems. Their services are used by many online casinos. in their games module, you will get a gaming system that will feature more than 200 games and a powerful back office.