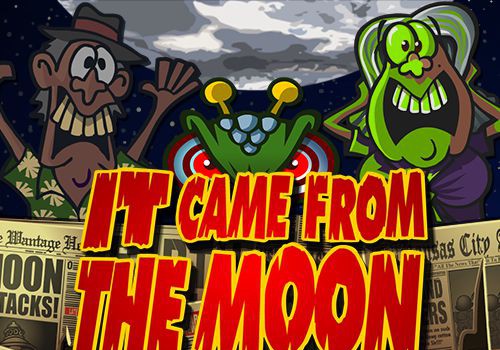 It Came from the Moon Slot Machine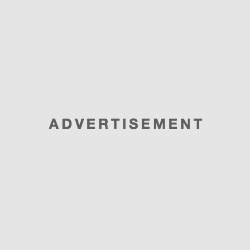 Realistic Games plunges us into an incredible story, making headlines in all the world's newspapers: monstrous threats come from the moon! The slot machine from the Moon reveals an apocalyptic atmosphere. Surrounded by a stack of newspapers of all kinds, we discover the 5 reels of this fabulous 20-line slot machine. It is in this atmosphere that you will be able to chain spins in the middle of all these symbols formed of onomatopoeias, in the same way as a cartoon.
One recognizes the rather classic style of the editor Realistic Games, the slot machine is presented in a traditional format in the middle of a gaming room, launch the START button to start the game. The rolls will turn to show new combinations each time, you will find the universe of space through It Came from the Moon, this one will be represented by the flying saucers, the moon and the laser gun. A wild symbol enclosed in a Bubble will be used to replace the other symbols of the game. If you find at least 3 Drive In symbols of violet color (Scatter of the game), you will reach the mini bonus games, then the game will turn into cinema outdoors, it is dark and several spaceships replace the screen, the characters visible below are frightened. You will aim to click on the symbols of Flying Squirrel, start with the first level, your objective is to find as many gains as possible, if you discover the extraterrestrial insect, and you go to the second level. If you succeed in discovering all the prices without falling on the insect, your winnings will be doubled. Once you reach the last level, click on the big ship to see the final win.
This slot machine can evoke us the slot machine it came from Venus of Betsoft, much more elaborate and including 3D graphics and an amazing game play, we recommend to test it for free on our guide.