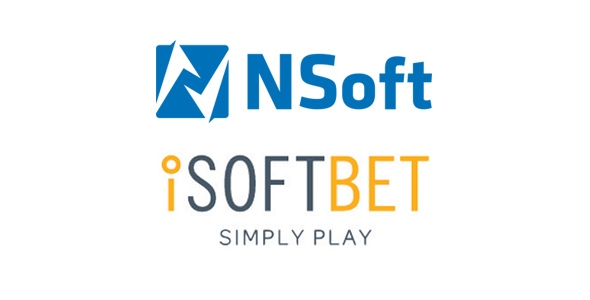 iSoftBet agrees to use Nsoft Titles for expanding GAP offer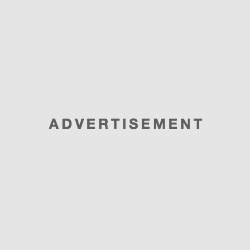 The most reliable casino game provider iSoftBet and a successful software developer Nsoft in Bosnia and Herzegovina have signed the agreement regarding the usage of Nsoft games available on the Game Aggregation Platform (GAP) for boosting the offer of iSoftBet in the upcoming days.
iSoftBet
As a renowned online casino games provider, iSoftBet has satisfied clients and fans worldwide. The best in class GAP from this reliable company provides more than a few categories of titles from different manufacturers. All gamblers fulfill their expectations about the most lucrative amusement in this online GAP system these days.
The overall business model of iSoftBet relies on a regular expansion and looks at brand new games with an aim to include such games into the platform. The overall efforts of every member of staff in this company play the main role behind the ever-increasing success of this company in recent times
This company succeeds and makes everyone in the online gambling environment more contented than ever. Out of the ordinary facilities available in the GAP system do not fail realize every expectation of all players worldwide.
The most recent deal of iSoftBet with Nsoft is a good example for best direction of this company at all times.
The role of Nsoft
iSoftBet has the most excellent library with over 120 games from 20 software companies at this time. This company has very good room at all times for the expansion day after day. Nsoft company's headquarter is available in Mostar, Bosnia and Herzegovina. This company has signed to boost up the overall platform by their virtual sports include, but not limited to greyhound racing, drag, virtual horse, Lucky X and Lucky Six titles.
Nsoft has developed the most powerful SEVEN platforms in addition to more than a few games. This successful platform has more than a few innovative elements used to track and manage each betting operation from a single place without difficulty in any aspect. All users of this platform get the desired support and enhance every aspect of their gambling from the comfort of home as planned.
Stjepko Čordaš, CEO of Nsoft has emphasized that every strong partnership plays the most important role behind the overall growth and successful records of the company beyond doubt. He has ensured that the latest agreement with the iSoftBet enhances the overall growth of both companies mutually. This deal will assist every developer of the company to attract and reach a huge number of the most important markets in Italy, Spain, Denmark and other places in Europe.
iSoftBet's Michael Probert has explained about the constant expansion of the company in different aspects such as a long-term cooperation with the Bosnian software developer to make every client satisfied on a regular basis.