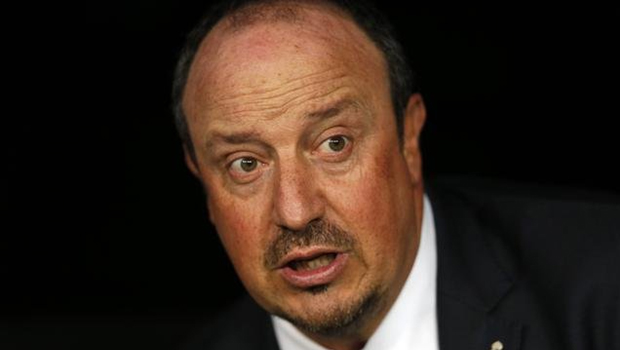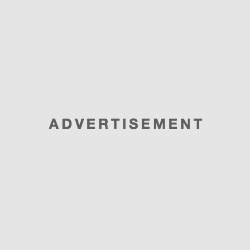 Is this the plan for Rafa Benitez against Barca at El Clasico?
As we all know, this week at the center of the football world will be El Clasico, the biggest and most watched match in Spain Primera Division played between the two most famous, greatest clubs in Spain, Real Madrid and Barcelona. It has had its fire started many years ago, but as the time passes by it is getting tenser with each next game that passes. Here we have what is Rafa Benitez's plan as Real Madrid coach, and the squad that he will select for this match. The job for the Real Madrid footballers and the whole team will be a little bit easier since Barcelona cannot count on Leo Messi, their best player and possibly the best player in the world, but they now have to stop Naymar who is making Messi's absence invisible.
Rafa Benitez is preparing a team for "El Clasico", which is scheduled for Saturday at 18:15, is that really this team who will oppose Barcelona?
Before the big football derby, one of many that we are this weekend, Real Madrid comes with a lot more pressure from Barcelona. Simple, is not in top form, they break in the championship is welcome, the victory at home to raise them a lot of confidence. Rafa Benitez is preparing a team for the match, Spanish media believe that even deviate slightly from their usual tactic would not surprise Luis Enrique on the other side. Four players will be back in the line-up because they work hard at it for a few days. Sergio Ramos, who was injured in the match against Sevilla will have to go to one surgery after classic, still has pain, but decided to play under the injections this time. They are coming back and Benzema goalkeeper Navas, and Marcelo, if you look at that lineup in Sevilla in a match that Real lost a score of 2: 3. James Rodriguez is already fully ready, scored the goal for the national team at this break, and the goal against Sevilla, is in good shape and can hardly wait for the start of "El Classico" . The story is that Rafa in the match to go ahead without Tony Cross and that his place Casemiro who plays quite well this season. In this case, the setup would look like this: Navas – Carvajal, Varan, Ramos, Marcelo – Casemiro, Modric – Rodriguez, Bale, Ronaldo – Benzema. There is another option that was mentioned this time, it is that Real went 4-3-3. It would look like this: Navas – Carvajal, Ramos, Varane, Marcelo – Kros, Modric, Rodriguez – Bale, Ronaldo, Benzema. This formation has been tried several times this season, and played 45 minutes against Atletico Madrid. How do you think that will play Real Madrid? We are somehow more realistic to go to 4-2-3-1 with Modric and cross in the middle.