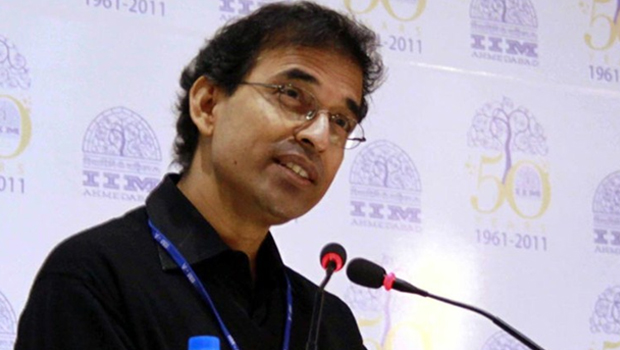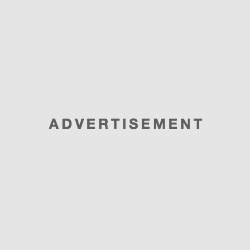 IPL 2016: I hope my omission from IPL is not because cricketers have complained, says Harsha Bhogle
Harsha Bhogle once again spoke out on his IPL commentary omission by thanking fans for their support and maintained he's still in the dark.
ipl 2016, ipl, indian premier league, harsha bhogle, harsha bhogle twitter, harsha bhogle facebook, ipl commentators, ipl news, cricket news, cricket Harsha Bhogle thanked fans for their support in the on-going saga over his omission from IPL commentary box.
Over the past few days, despite the start of the Indian Premier League, the talk has been little about the action on the pitch but about what is happening off it. Ever since Harsha Bhogle was taken off the roster for the IPL, there have been mixed opinion around the decision with some calling his 'sacking' as correct while there have been legion of fans asking for him to be brought back including the top trending topic of #BringBackHarsha. (Fixtures | Squads)
Breaking his silence on the issue, Bhogle said he was thankful for the support but wished to be kept away from the limelight.
READ: Harsha Bhogle was taken off air without any reasoning
Amid the gossip of the possible reasoning for his 'axing', one of the most circulated reasoning has been that players have complained of his criticism. Bhogle, in his Facebook post, wished that it wasn't the case because that is part and parcel of the job that he does.
This isn't the first time Bhogle has come under the lens with suggestions that he doesn't talk about Indian players enough with Amitabh Bachchan and MS Dhoni implying the same during India's thrilling win over Bangladesh in World T20.
READ: Harsha responds to Bachchan Sr and MS Dhoni's criticism
Harsha's statement on his Facebook post in full:
"I must confess I am a little uncomfortable with all the attention I have been getting recently. I am just a cricket commentator. I go to a cricket match, tell the story of what happened, look for joy within it if possible and come back feeling blessed to have had the opportunity. I tell the story, I am not the story.
I am, though, deeply moved by the messages I have got. I am overwhelmed that people who don't know me have taken the trouble to express their views on the matter. Young men and women who are my children's age have offered me advice. Famous people and simple cricket lovers have gone on public platforms. And I have been particularly touched by the people who say they don't rate me as a commentator but who speak out in my favour (that you may disagree with people but fight for their right to have an opinion was an attitude injected into me very early in life).