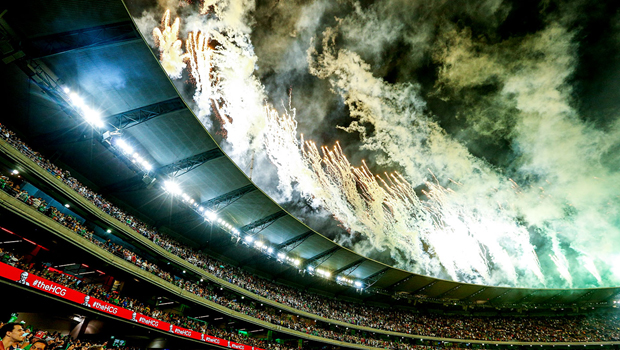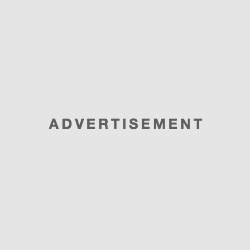 Interview about t20 and its seriousness
Only on jackpot bet online official interview with Jarrod about the t20 cricket tournament.
Hi Jarrod,
Would like you to do a feature on how legspinners have made a place for themselves in T20, defying predictions at the start that it is a format where they will be hammered out of the reckoning. Even Imran Tahir, who bowls two bad balls every over in Tests, is a T20 force.
This is an email I got from my boss. A few days later, cricket writer Peter Miller said a similar thing on Twitter. As part of that conversation there was a link to a Harsha Bhogle piece about the same thing:
When T20 first arrived, it was thought there would be no space there for spinners. But just as the beauty of words has withstood the Twitter era, the charm of spin bowling has stayed alive, even flowered, in T20 cricket. And that is so nice to see.
I have probably said the same thing, as I watched a T20 match where a spinner had changed the game. Almost every commentator has; most writers have, and a huge number of fans.
But is it true? Are people pushing back against a well thought out belief, or just something they vaguely remember. I found one article talking about how Harbhajan Singh had said it, but no actual articles that contained Harbhajan Singh saying it. Terry Jenner had said it would ruin or change spinners, turning them from turners to slow medium-pacers, in 2008. He said that after Shane Warne's Rajasthan Royals won the first IPL.
I wish cricket had moved on from the archaic 19th-century talk of averages. I wish that I could tell with a new metric how important a player was in a match. I wish that there would even be more of what cricket calls analysis
There is little else out there other than vague worries for young spinners and concerns that T20 will ruin techniques for Test cricket.
So if this thought was so prevalent at the time, why isn't it heavily documented? Deep analysis pieces, press conferences with coaches, or just casual stuff spewed out of former players' mouths at media days. The stuff that fuels most of cricket reporting. Or even better, from more current-day spinners. Players who were sick and tired of craning their neck back to see which grandstand they were just hit over.
There is even a history to these kinds of articles. Fast bowling between the wars was going to ruin spin. Covered pitches were going to ruin spin. West Indies were going to ruin spin. ODI cricket was going to ruin spin.
Spinners often do well because spin bowling is an ever-evolving, naturally different form of bowling that has always survived. Modern spinners bowl as fast as spinners have ever bowled, they spin the ball as much as it has ever been spun, they use the crease more, they bowl more deliveries than ever before. Why wouldn't they be successful?