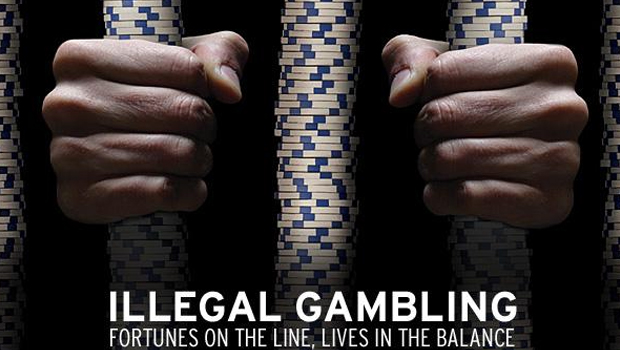 Internet Café thieves busted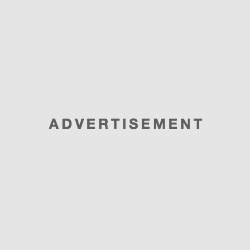 A man called Eric Stelljes is being chased down by the police in the last three days because he invested several thousands of dollars to open a ring of illegal internet cafes supported by gambling machines and slot machines.
This is not the first time this same man was accused of the same law braking action. He has made his local into an internet café and if you don't get in you would never notice or be suspicious. But just as you enter in the internet café on the FOX 10 valley you could notice the gamblers trading money hand to hand for illegal operations and for a chance to win games, while others play on the slot and gambling machines, your idea for the internet café is ruined in a split second. It was the same thing that he has received a letter from the jury for breaking the low, but managed to escape the hands of the police in 2013, now he is being chased for the same thing he did.
This time Eric Stelljes had put darker curtains on the windows of his so called internet café in order for people to suspect less, but that didn't really help him achieve anything, just another letter from the officials in Arizona. The department of gambling entered the building to find something that they could never imagine of. People immediately started going through the front and the back door as they most certainly were aware that something like this was going to happen, and Eric Stelljes must have warned them throughout the last two years that the gambling they are undergoing here is illegal and if someone from the authorities came, it's every men for him.
What is more surprising that after catching Eric Stelljes he confess and it turned out he had 5 more locals hidden behind a barber shops and internet café windows. It was something that the Arizona law had never seen and their level of busting criminals with illegal shops had gone to another level.
Mark Brnovich who is the general of the Arizona Authorities and happened to be former head of the gambling department said that this should be a loud word out for the illegal gamblers that these things will not be tolerated as they have strict penalties in the state of Arizona.
Eric Stelljes will find out his penalties in the following week, and those can be several cash charges as well as 3 to 12 years of prison time followed by a year of community service.
Jackpot bet online is the site with the most recent info about gambling and sports. Find out about the latest transfers and happenings in the ports world and join us to play on the application where you can be the winner of jackpot as well as any of the other cool prices that go along with it.