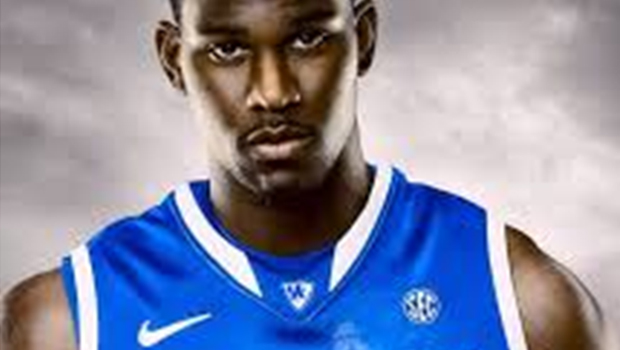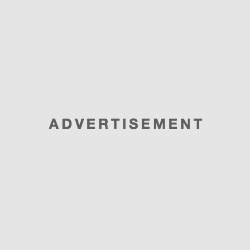 Injury to Kenticky's Alex Poythress
It is sad that the Wildcats might not be without one of their main player for the remaining part of the season. But thanks to their quality depth in their players they might be able to pull through just well.
Their starting forward Alex Poythress experienced a knee injury which was diagnosed as a torn ACL. These are reports aired by the WKYT TV station based in Lexington. The team's spokesman did not respond to an email sent to him but fellow team members are showing their support to Poythress on social media. Some of these messages are on Instagram from Kyle Wiltjer from Gonzaga and Aaron Harrison from Kentucky.
Let's assume that Pothress is out for the rest of the season, Kentucky will be deprived off from his skills in defence. Alex is 6-foot-8 and has earned 12 blocks and 4 steals this season. He is considered as the team's most versatile defender since he is able to guard bigger players in the paint or players who are smaller on the perimeter.
Poythress made his decision to turn pro when Kentucky ran to the national title last spring. He later decided against it since his draft stock had gone done and he had the feeling that he had more to accomplish in the college. Last year, he had an average of 5.9 point per game in a reserve position; this was slightly higher compared to what he is averaging this year in same minutes.
Poythress absence might jeopardize the 2-platoon system that had been employed by Calipri this season. An option that the Wildcats have is to use 6-foot-9 sophomore Derek Willis in Poythress' position and maintain the 2-platoon system. The other option would be to do away with the system and play with the more deserving players in most minutes.
We can't be sure of what the Wildcats will do until John Calipari has a meeting with the media before their game on Saturday against North Carolina.