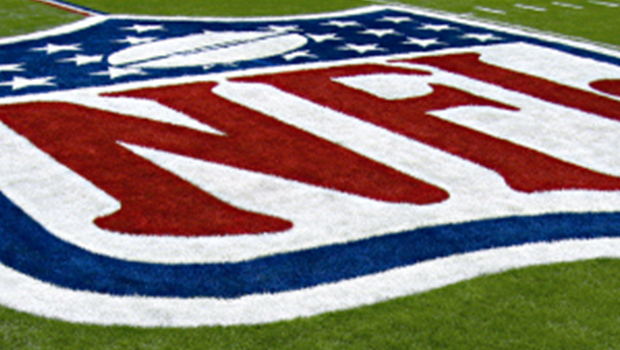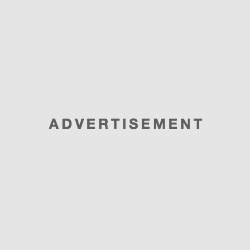 We could witness something that has rarely happened before, and see a duel of bench quarterbacks in the match between Jacksonville Jaguars and Tennessee Titans on Thursday night. The match will be live on NFL Network.
Early Monday was the time when the Jaguars announced that their Blake Bortles may not be a part of the rooster in his team's next game due to a mid-foot sprain.
Bortles, who played all the minutes in the game on Sunday against Baltimore ravens, was sacked eight times. The Jaguars lost the game 20-12. With that game, the rookie Bortles was sacked 48 times this season, and holds the second place in that record in NFL.
On the other hand we have Titans quarterback Jake Locker who received an injury in the Sunday's clash against the Jets. His shoulder was causing troubles and eventually he got a hit and that was the end of the game. His presence in the next Titans game is unsure, thus we find ourselves in an interesting situation where on the pitch we would see Charlie Whitehurst and Chad Henne, both bench quarterback of their teams, and a fight for the No. 1. overall pick in the 2015 NFL Draft.
Let's see some more injuries in the NFL that we have managed to track:
1 Broncos linebacker Brandon Marshall received a mid-foot injury on Sunday, as the NFL Media reported after talking to the player, and he is unsure when he will be back on the pitch again.
2. Ryan Lindley of the Cardinals will have his name in the starting line up after Drew Stanton got out of the field with an injury. The coach Bryce Ariand added that there will be more rookie call ups for the team including Logan Thomas.
3. Bruised lung is what will keep the left tackle Russell Okung out of the ground for atleast a week or so, as his coach Pete Carroll said that they will need to find a replacement in the Seattle Seahawks next game.
4. Mike McCoy confirmed that linebacker Donald Butler is having problems with a dislocation in his left elbow. The team is trying to find a solution to the problem which will teleport Butler in the injured reserves.
5. The Eagles will have to count on Mark Sanchez in the center again after Nick Foles has failed to make a return and step again on the pitch after his injury earlier last week.
6. Mike Smith has said that his team, the Falcons, will have to find a solution to the cornerback position, as their first squad Robert Alford will receive a wrist surgery and head to the injured reserves.
Don't forget to check the online sports betting programs and forums, find a good match and bet, as you may be one of the lucky winners of the huge prices as well as the jackpot itself.