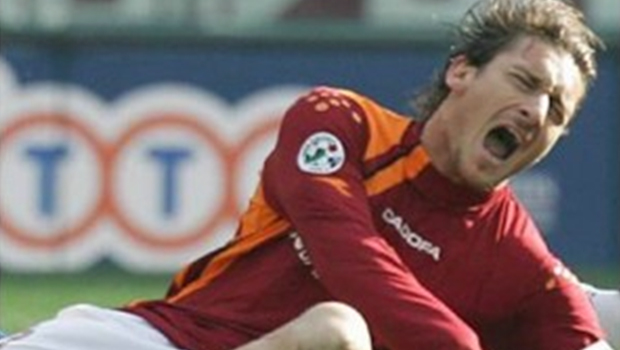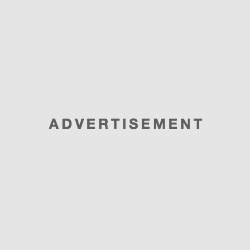 Injuries in Football during International Games
Every international break, the so called FIFA virus contaminates few players while training or performing a match for their nations. The big European clubs are paying big prices for some of the injuries of their players, and here is the list of the latest players that received the virus:
Luka Modric. In the match against Italy, the Croatian player who is a member of Real Madrid got an injury. He tear his left proximal rectus femoris and will be out of the pitch from training and games for around three months.
Manuel Neuer missed the next match against Spain after a problem with his left knee that he received in the game where his Germany beat Gibraltar with 4:0
Joao Miranda received an injury in the game against Brazil. The Austrian's muscle strain will keep him out of the Atletico Madrid's shirt for at least two months.
David de Gea had a dislocation on his pinkie on his right hand during a training session with his Spain, and he missed the game with Germany, but this is not something serious as he will be back on the field protecting the colors of his Manchester United against Arsenal.
Although de Gea is back, Louis Van Gaal has the same problem with Daley Blind, as he will be out for at least a month.
On the other hand we have Wayne Rooney, who is doing a really good job for England, and with his two goals against Scotland in the second half, and now with 46 goals in 101 international games is just three away from Bobby Charlton's 49 goals.
There is no doubt that Wayne Rooney will pass the records, but it is now time to call him a Legend and England's greatest?
After the full time whistle, Jamie Carragher, Jamie Redknapp and Graeme Souness discuss this in the aftermath.
Charragher commented that he will be the best goal scorer for England, and he will probably pass the caps record which is 100 currently, but is Rooney on the level of Lionel Messi and Cristiano Ronaldo? –No he is not. Sounsess adds and points to Charrager not to get overwhealmed by Rooney's two goals as he is playing against players who play in the England's second league. He asked a question that if you use great to describe Rooney, what adjective would you use to describe Messi and Ronaldo? Rooney is with no doubt the best goals scorer of England but they are totally different.