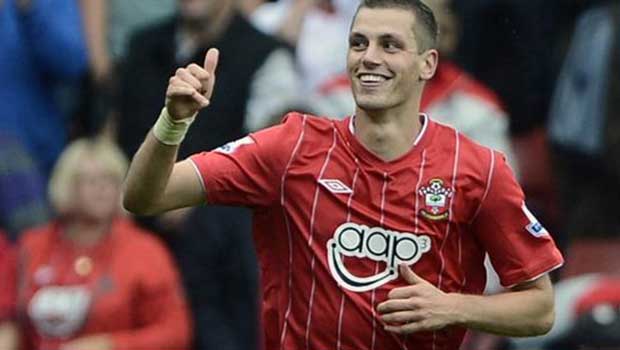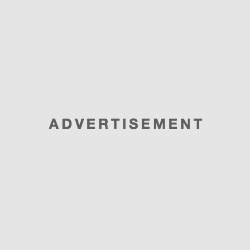 Ahead of the Arsenal's game against the Saints, who are in the best start of the season in recent history, Wenger is in lot of trouble. Let's put aside Abou Diabi, Mesut Ozil, Mathey Debushy, Mikel Arteta, Jack Wilshare who are out of the field for serious injuries, there are recent injuries, training or against WBA that have put Arsenal in doubt. Alex Oxlade-Chamberlain, Wojciech Szczesny, Yaya Sanogo, Kieran Gibbs and Nacho Monreal are all in doubt of their presence in the game against the currently third Southampton.
There are reports that if Kieran Gibbs won't be able to make it to the match, Mathey Flamini will have to go to the left back position, leaving the DMF spot empty since Mikel Arteta is injured.
On the other side, Morgan Schniderlin, the main man and the big brain of the team is expected to miss the game due to injury against Manchester City's last game. Morgan Schneiderlin is the boss in the midfield, orchestrates the game, the play and the passing of the ball-up to now those results are good.
Ronald Koeman, Southampton manager confirmend the news after the defeat from the defending league title champions Manchester City. He said that Morgan is not ready for Wednesday due to his adductor, in his right leg. He will go to scanning to see the problem and to find out what exactly happened. It's very soon to know if the problem is big or small one, and if the injury will keep him off the field for longer, but one thing is sure, he won't be able to play against Arsenal.
Southampton, who are in the best season so far are currently 4rd on the table with 26 points, and 6 more than the Gunners so far. They fall to the 3rd place from the second in the last fixture's defeat to Manchester City. This would be a nice opportunity for the team of North London to win the match, close the gap between them and the Saints, a match that will be played on the Emirates stadium without their key player Morgan Schneiderlin.
West Ham United star Diafara Sakho will miss the next few games due to injury. The 24-year-old striker, via twitter, revealed that he has a back pain and will not play in the next match of West Ham United in the middle of the week. He apologized to his fans and said that he is as devastated as they are, but will be back as soon as possible. He thanked them for their support.
Sakho's West Ham, despite the fact that their striker is out, should have an easy game and win against WBA. West Ham is on a good run after defeating Newcastle who had a 5-win streak but was stopped by the East Londoners. Don't forget to check the online betting forum and bet for your favorite team.