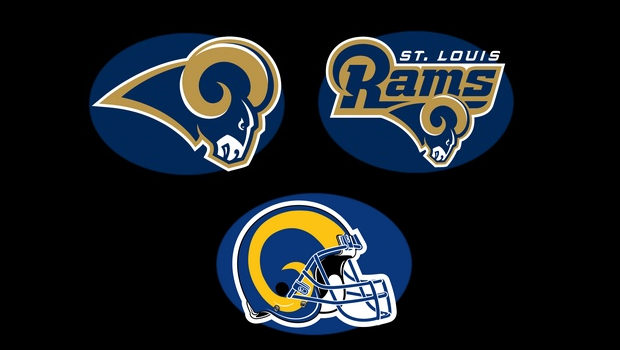 Inglewood stadium begun construction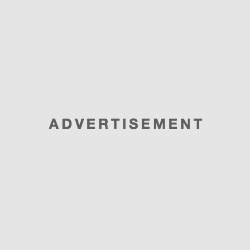 It is no other than the St. Louis Rams that are at the end of finalizing their preparations in starting the new stadium that will be in Inglewood, a home ground to the St. Louis Rams. This might be the way for the League to return to Los Angeles after previously being out for several years. Stan Kroenke, the man who planned and the man with the cash for this job, bought a huge place on the Forum last year and he joined hands with Stockbridge Capital Group that already owns a Hollywood Park site. Their plan is to build an 80,000 seated NFL stadium and a 6,000 seated performance room to the already massive complex of hotels restaurants and other objects.
The announcement came with the New Year, and Stan Korenke is not afraid to spend and invest. He will build stadium larger than any other in the region, a stadium with capacity like only few have in whole USA and with all the helping facilities that go with it, such as parking place, a hospital, a youth development center and many other helping facilities. This will be by no doubt way more that Edward Jones Dome, the current stadium that the Louis Rams have at this moment. That stadium not only that it's old, but it no longer fulfills the standards that the USA NFL applies, and everything in it is outdated.
The St. Louis Rams will finally get back to Southern California where the played from 1046 to 1994, where they have made some of their biggest successes. But they would have to wait one year, as those are the standards of NFL, that they should apply for moving to a new stadium just before the year ends, and if anything happens to the old stadium before they can move to a new one, there are the Coliseum and Rose Bowl as an options that are given to from the League, and that are in ownership of the USA.
Good words came from the Inglewood Mayor James T Butts Jr. He said that he is extremely supportive of this project that he has removed all the taxes that the St. Louis Rams have to pay during the construction of the stadium. It should be over by 2018 and is should provide jobs for many people in Inglewood. After it is done it will be a great place for hosting many games and combined with all the facilities it will be a place where many cultural events will take place. The city's income will be at a higher level, as more job opportunities will open in the facilities, and more tourists will visit the stadium enjoying the fine matches the NFL has to offer.
Don't forget to check the sports forums and jackpot bet online, you may be one of the lucky winners who already won the jackpot and are enjoying any of the other good prices.