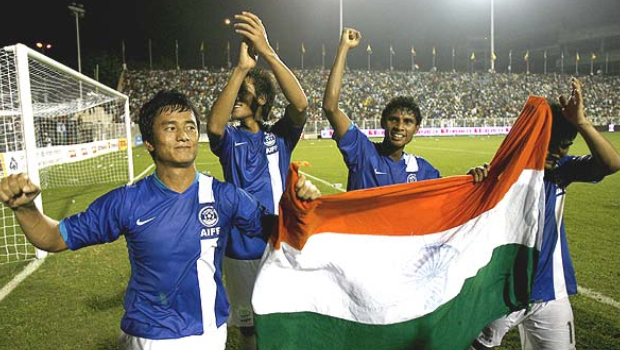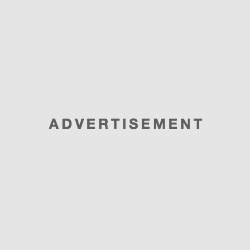 India's campaign to encourage football game
Everyone would remember, Sepp Blatter who is a former FIFA president mentioned that India is a sleeping giant in soccer. This statement has created a big buzz among the Indians and a new program is going to be launched to develop around 11 million children in football related doings.
Once Amartya Sen said, "India will do anything when it is compared with China". Similar to that, Prime Minister of India has mentioned about India's ranking in football game during his radio talk. He said "India's ranking in FIFA is in a bad position which cannot even mention"
As everyone knows China is planning to become the superpower in soccer by 2050. Similarly India is also initiating its plan to improve its status in the football as well as the ranking.
Even there is no statement from the All India Football Federation (AIFF) the government has mentioned that the mission named "Mission 11 Million" is going to be launched in 30 cities all over India.
Since India is going to host World Cup championship for under 18, the government is very much conscious about promoting football across the country. In this method, India is going to follow China's trend.
AIFF is going to organise many programmes to identify the best talent across the country. Abhishek Yadav who is the former Indian captain said "The main objective of the programme is to increase the number of talents in India"
As per the statement from the federation those who are under the age of 16 and with the Indian passport can apply for programme. Though this campaign has created a huge impact among the people in India, there is one important thing which has to be considered.
Jaydeep Basu who is a soccer writer has raised a question "There are only 3000 certified coaches all over the country and no one knows how they are going to train all the children who wants to play soccer"
On the other end, china is planning to increase the number of coaches to 70,000 by 2020. The government has already initiated the needed steps to identify the talented and skilled trainers all over the country.
India is supposed to do something for this problem and the All India football federation is in the need to hire many football coaches. But hiring coaches is not only needed to make India as a superpower in the game. The coaches should have the skills to teach the kids to play soccer. Therefore the federation has to put more efforts in identifying the best coaches all over the country.
As everyone expects, the government will take the needed initiative steps to improve the football game in India. Everyone hopes that India will also become a talented team in football.