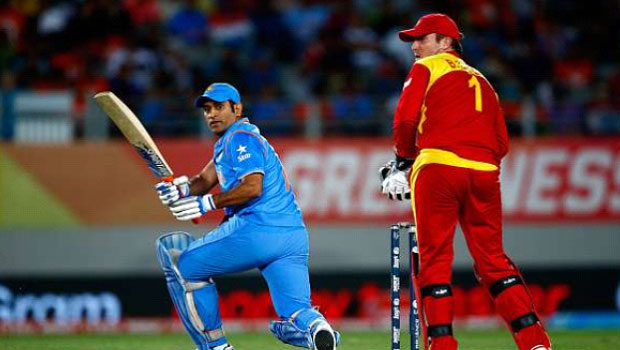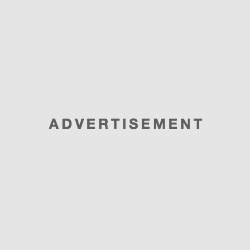 Indians proved that they are revived to give tough competition to the Zimbabweans
Indian cricket team on tour to Zimbabwe for ODI and T20 had amazing matches with Zimbabwe by defeating the team with 3-0 in the ODI prior to the T20. The young players were given chance in this tournament has created record as a first Indian to score ton in the debut match, the best opening wicket partnership and the best bowling figures on Harare and also on overseas by Indian player.
Makhaya Ntini the coach of Zimbabwe team reported that their boys have gave their best and yet to correct some areas to take the lead. He said that both the bowlers and the batsmen have to judge the tricks of the opposite players so that they can strategize and win the game.
Further to the successful ODI's Indian team had lost their first T20 match with the host in short of 2 runs which shocked the players and the fans and supporters of Indian team. It is good to be close to win but batsmen failed to score runs much needed to win the game.
Short of 2 runs is really bad and team Indian has been under negative reviews from critics and former players that they have underestimated the host as their performance was not appreciative.
But in the second T20 match of the 3 match T20 series Indians proved that they are revived and attacked with best wickets and steady runs to defeat the host easily. The bowlers made the game very easy and the aspiring bowler Barinder Sran has took 4 wickets for just 10 runs and made a record that it is the best wicket figure by a debut Indian bowler and on overseas by an Indian bowler.
Mandeep Sing has score debut half century which is a great contribution to the team in the current situation to win the match. Actually Indian team was in "do or die" situation in which they had proved their hard work and dedication.
Jasprit Bumrah another aspiring Indian bowler took 3 wickets which helped Indian team to take the lead along with the outstanding wickets by Barinder Sran.
Indian team with young aspirants is looking forward for a glorious victory in the third match so that they win the trophy. Both the teams are under pressure to make it and the host is looking to give their best efforts to make the strategies of Indian team to be vain.
The cricket fans and supporters of both the teams are waiting for the final match scheduled to happen on Wednesday which will be worth watching as the two teams will give tough fight. The experienced captain and all rounder MS Dhoni said that he or his team members would never consider the host as a poor or weaker team.