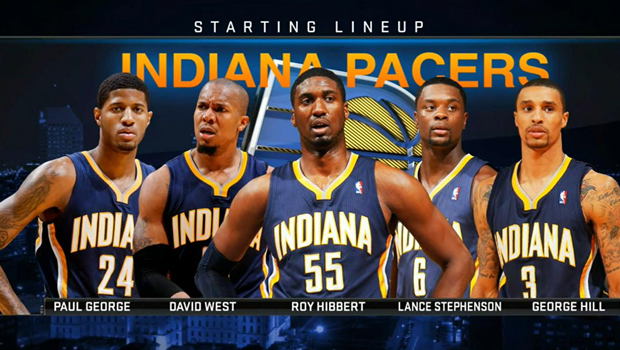 Indiana Pacers can do better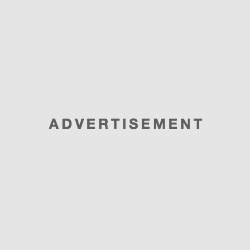 Being beaten and learning the hard way that this game is reckless and the teams who play bad will get smacked on the ground, that's how it has been for the Indiana Pacers in the 2013-2014 season. They learned the hard way that they are not in Kansas Indianapolis anymore, and night after night they got beaten by ordinary teams. The worst thing that could happen to a team in NBA is to be overlooked and underestimated, and that has happened for the Indiana Pacers and has been every day in these two starting weeks of the season, but those talks and that bad attitude of the critics is going downhill and Indiana Pacers' good times are was sooner than everyone expected.
They went in Miami, after LeBron left, with a squad that could be an easy target for the best elementary school team in the country, and win 81-75 victory, fly away. Dominated the Miami court, and had an impressive 49 points yielded from the 2nd quarter until the end of the match.
And just as everybody thought that Indiana Pacers got their game, they were toyed in Chicago by the Bulls, never even trailed and lost an easy match. Fans and reputation are hard to win with this kind of games.
Indiana Pacers who are 4-7 and gave the opponents the worst game that could be played in NBA in last few years hit the jackpot again and now are on a 3 out of 4 victories. Way to go with that spree!
Their biggest problem is that their team star Paul George, is 90% out of the pitch until the end of the season with disgusting-to-see hard double fracture on his left leg. He received this fracture while playing for the USA national team in August. Let's see the other 'not so big' problems that Pacers are facing with. Lance Stephenson, developing youngster and possibly the next star of the team, if they took good care of him, left as free agent and joined Charlotte. David West is out of the field with sprained ankle, not back soon. George Hill has Bruised knee, expected to be back after three weeks. Rodney Stuckey has sore foot problems. C.J. Watson has bruised foot. C.J Miles sore calf, and won't be throwing balls in the Pacer's opponents in the next few weeks.
Don't forget to check the online sports betting forums as there might be some good awards and prizes for you, including a big jack pot.
They admit that they are bad as team, and the condition that they are in with all those injuries is not making the game any easier. They are undermanned and underdogs, as some comments say.
Indiana Pacers already having the worst start in seasons with 4-7, and only god knows where did they get the luck from to win those matches, have lost Price, who desperate to find better team left the Indiana team, went to Cleveland on November 1st and after 5 days returned here, luckily, to save the season for the Pacers.