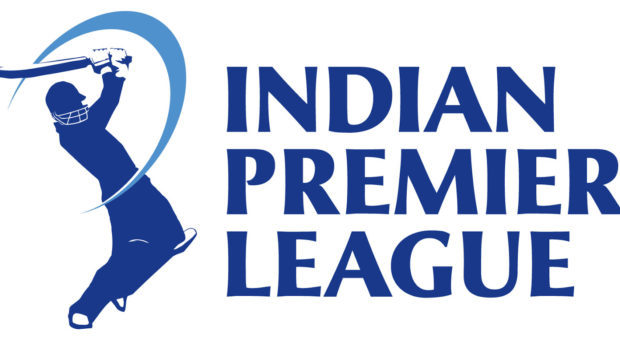 Indian Premier League 2020 betting tips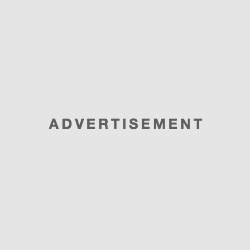 The IPL (Indian Premier League) is essentially what the EPL of soccer is to cricket. There's lots on the line and plenty of money at stake, for bettors and teams alike. In this guide, we will look at how knowledge of the number of quirks of IPL can be utilized to make a solid betting strategy.
Indian PremierLeague 2020 Outright Title Winner Betting Odds and Tips
As on the 2nd week of Jan 2020, it comes as no surprise that Mumbai Indian starts off as Favorite side at 4/1 to win the title and the bigger surprise is elsewhere. Bookmakers have pegged Sun Risers Hyderabad as the 2nd favorite, just narrowly behind the first spot at 5/1 in these IPL 2020 betting odds. Chennai Super Kings who won the title three times, having played in 2 lesser seasons than the Mumbai Indians, are marginally behind at 11/2 while last year's 3rd place Delhi Capitals start off at 7/1.
RCB and KKR also remain at 7/1, while RR are 9/1 and Kings X1 Punjab, unsurprisingly at 10/1 IPL 2020 Betting odds to lift the title.
What we'd recommend is to wait for the betting odds to update after the auction and then look at some of the finest bowling units that have been given long betting odds. Teams with solid bowling options normally push into the latter stages of Indian Premier League and you can, as an outcome, opt to cash out once you're getting strong returns if your team starts to do well.
Knowing the Teams
The primary that's essential when betting on the IPL 2020 is betting familiar with the auction of players every season, where big changes to the rosters happen yearly. A great starting spot when deciding which sides appear the toughest on paper is by reviewing every player's T20 statics. You will quickly find that some of the players who've been auctioned at ridiculous rates actually do not justify that price tag.
Applying Skills to Markets
In order to bet accordingly on things like leading run-scorer top wicket-taker markets, be it for a particular game of the IPL 2020 event as a whole, it is vital to analyze which players are proven in the format. There're the host of other T20 completions, if they have not done well elsewhere, they're unlikely to do so in India. The fields in the IPL are also often extremely small therefore batsmen are capable to dominate bowlers more than they can in other venues and formats.
Remember when considering a wager on a thing like total runs scored, normally expressed as over or below a number determined by the bookmaker. Conversely, if scores have been low at particular venues, you know that the wickets likely tumble.
As for the bowlers, spin is magical in IPL on account of pitch conditions and the spin blowers normally post the stronger statistics. Remember if contemplating a wager on most wickets in a match or the event as a whole. Local knowledge is also important. Do your research on where the local players have performed best, while also considering the international players starts that have the most IPL experience.
Fixture Factors
If seeking longer-term markets, a bettor ought to consider how much of the event each side has their min players available for, as international tours can effect several teams. For example, international scheduling that starts in mid-June can let a player contribute in the starting few weeks of the IPL, before heading off to represent the country.
If you're betting on a team based on the thinking that a certain side has a bunch of international players, be very careful to ensure they're there for the money end of the event, and the finals. It is vital to make sure you know which 11 will be playing before making any decision when gambling on cricket.