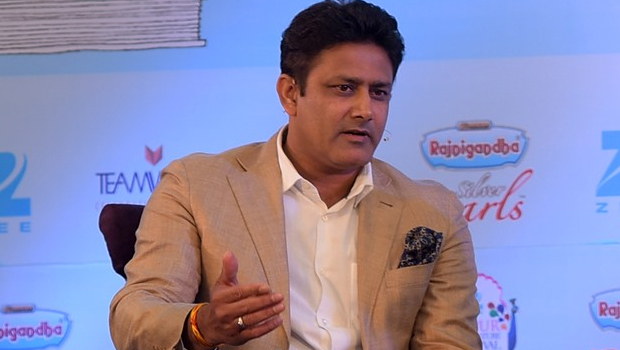 New coach for the Indian cricket team has been appointed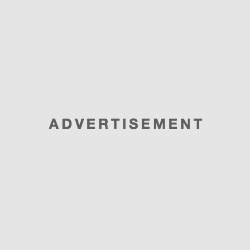 The Indian cricket fans were eagerly waiting to know the new coach of their team. All their waiting is over and the board has announced the new coach and it is none other than Anil Kumble who is a former Indian cricket player.
Both the Indian cricket players as well as the fans are very much happy about this news. It is because they have got a former Indian player as their coach. Therefore it is being a celebrating moment for the Indians.
Everyone knows that many names were in the list and there was a huge competition going among the candidates and finally Anil Kumble has been appointed as the coach.
Definitely it will be a great decision for the Indian players because every Indian known about the skill and performance of Anil Kumble in the field. He is one of the top rated bowlers in the International cricket. Therefore everyone hopes that he will take team India to the next level.
Particularly most of the Indian cricket fans use to feel that the bowlers in the team have to perform well and they should get better training. As they wish, Anil Kumble will improve the player's skill and performance. Since he is a bowler, he could concentrate more on this aspect and put his best to make everything perfect.
Since the announcement, the players are delighted and sharing their views and opinion about the board's decision. Ajinkya Rahane who is one among the best Indian cricket players at present has shared many things about Kumble and his appointment.
He said that Anil Kumble will take the team to the next level and his tips and advices will definitely help the team to perform well in the upcoming matches. Since he had an experience with Anil Kumble in the Indian Premiere league in which he was playing for the team Mumbai Indians, he was very happy about Anil Kumble to be selected as the coach.
He also mentioned "Anil Bhai has so many years of experience in the international cricket hence he will definitely guide us in the better way" Similar to Rahane, many players are happy about Anil Kumble and they have also expressed their happiness for the legend Anil Kumble.
The Advisory committee of BCCI has named Anil Kumble as the new Indian coach. This notable thing is the committee includes the members such as VVS Laxman, Sachin Tendulkar and Sourav Ganguly. They have played with the new coach Anil Kumble.
As everyone knows, India is ready for the tour of West Indies and this will be the first assignment of Anil Kumble therefore everyone is curiously waiting to see the performance of the Indian Cricket team in this series.