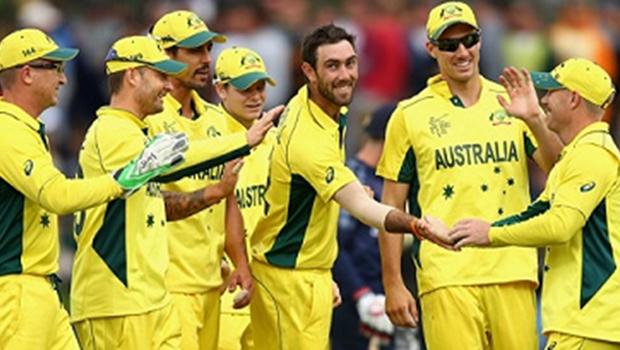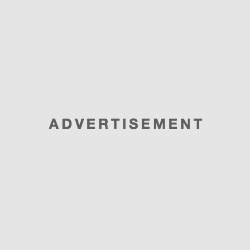 India will be a tough kill for the World T20
Steve Smith from Australia is working hard to make sure that they have the International Cricket trophy that has never been won by his country. Since India will be hosting the World Twenty20 in the coming month, we think they will be a hard kill.
The team from Australia are the world victors in the 50-overs cricket and are No.1 in the test world rankings. Smith flew to South Africa for preparation on the March 8th and April 3rd tournament.
Their best results for the last seasons was realized in 2010 final but they have been thinking a lot after they were thrashed 3-0 by India in a twenty20 series that was. Smith spoke to reporters and told them that on a T20 cricket game, any team can be dangerous and just one player can get the other team winning.
He thinks that India will be tough on them as they will be playing on their soil. From a game they played in the three twenty20s in Australia, they were good and Smith thinks they will be as good as they were or better. Smith has been a great captain and believes that all Australian captains go into the field believing that they will come out as victors. He will go into the T20 games believing that he will fly back to his country with the trophy.
Though the environment in India will be different for his squad, he has hope that his team is good enough to conquer the conditions and win the game.
They have not come up with the top three or four for their team but there are great guys in the Australian team that can fill the positions.
They have three games that are ahead of them before the world cup and they need to choose wisely on the batters. They hope that the four injured played on their team will be in good shape for the games in South Africa.