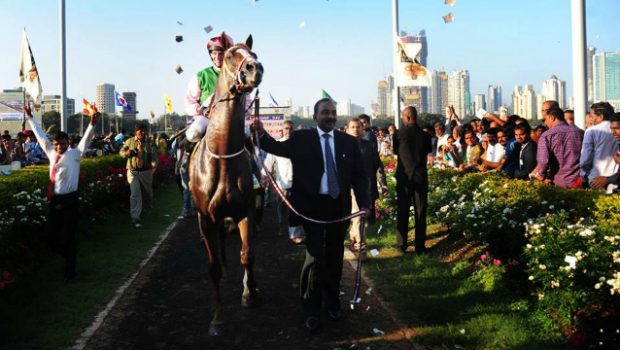 INDIA ready for Monsoon Horse Racing Season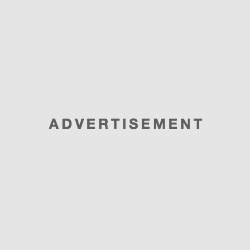 People who are very much interested in horse racing have a happy news. The Hyderabad Monsoon Horse Racing Season which is generally organised by Hyderabad Race club is going to start on this Thursday. This season has eight race cards and it includes the Madras Race Club cup at the location Malakpet Race course.
The season will comprise 28 days for racing and it will be concluded on the month of October. When compared to the price money which was announced in the last year has been increased this year. It has made the contestants very happy.
Last year, the price money along with stake was Rs. 11.97 crore but this year it has been increased to Rs. 14.55 crore. The price amount also includes the trophies which worth around Rs. 30.87 lakh and apart from that the race horse owners will have incentives for the horse's performance.
Though there are number of horse racing clubs in the country, they are not offering the price amount as it is offered in the Hyderabad Race Club. It is highest stakes-horse ratio which is offered all over the country. The Hyderabad Race club has released an announcement on this Wednesday, according to that the stakes horse ratio is around Rs.2.71 lakh per horse.
Among the 28 horse race days, 10 races have been declared as the most important races in this season. The Hazare stud Golconda Juvenile Million Grade III race is going to be held on August 8th. The Governor's cup is scheduled on August 21st. The Nizam's Gold Cup Grade II will be followed by the Governor's cup and it is going to be held on August 22nd.
The Deccan Fillies Championship stakes Grade III will happen on August 29th. After a few days gap, The Deccan Colts Championship Stakes Grade III is scheduled on September 5th. The most important race named The President of India Gold cup Grade I will be on September 11th.
After that, there is a 7 days gap and The Chief Minister's Cup will be held on September 18th. The Deccan Derby Grade I will be on October 2nd and The Melbourne Racing Club Trophy has been scheduled on October 3rd. Finally The Golconda St Leger Grade II is scheduled on October 24th. This is the complete schedule of this racing season.
The Hyderabad Race Club has announced that the state of the art off course tote centre is in Vijayawada. It has been opened in the month of June this year. Moreover the Hyderabad Race Club has also announced that they have planned to install betting machines with the self-vending facility. The main reason for this is to allow the punters to place their bets easily by using the smart cards.