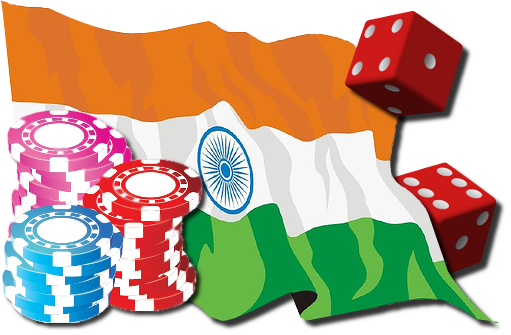 India is considering a legalization of casinos and sports betting that could bring billions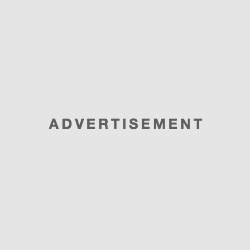 India is one of the most promising markets for the development of live and online gambling. The country has 1.252 billion inhabitants and among them many new millionaires. Currently, India only allows two of its regions to build land casinos (Goa and Sikkim) but the government may decide to develop this activity as well as sports betting. It is not for nothing that destinations like Macau and Las Vegas are trying to attract them more and more.
Some $ 60 billion are indeed spent each year in gambling, both legally and illegally. As is often the case, illegal spending is much larger, which could lead the country to legalize. Freeing up a few billions in taxes each year would not be refusal.
Intensive reflection on the part of the Indians
The motivation of the government is obviously financial because the gaming sector is about $ 60 billion currently. In addition, regulation is necessary to protect the consumer and control the market to prevent (or limit) illegal operators from prospering.
"Regulation and taxation can generate a lot of revenue for the Treasury and deal with crime. "Said Maj Rajpal Singh, director of the Indian Federation of the Chamber of Commerce and Industry (FICCI).
The government is therefore interested not a development of sports betting and casinos. Live activity is currently limited to Goa and Sikkim but could be extended to other regions. Regarding online gambling, the country admits that regulation is more difficult to implement but necessary given the sums involved.
"Sports betting and online gaming are already a reality on the internet and it is difficult to stop them in the absence of an updated law."
India is based on a law of more than a century with the Public Gambling Act of 1867. Clearly outdated, this one obviously did not take into account the development a century later of Internet. The work is therefore enormous for the legislators and there is strong reason to believe that nothing would be done before several years.
Developing land based casinos could help meet a certain demand and attract tourists. Developing a current online regulated gambling would mainly aim to counteract the ton of illegal operators currently in place, and generating billions each year.