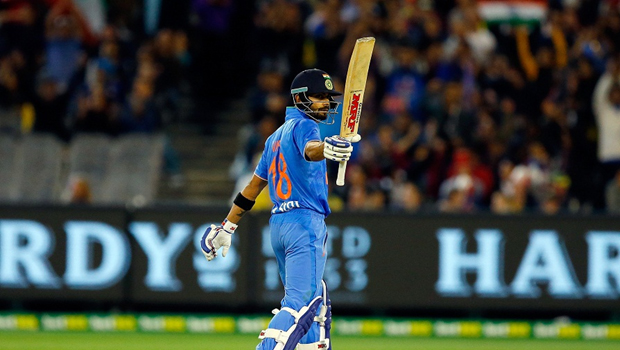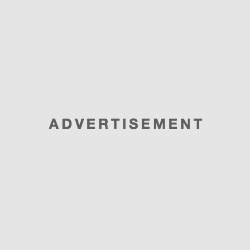 Jackpot bet online, the site with all the news, rumors and betting predictions talks about Indian cricket. Read below, or visit our web site or facebook page for more stories.
Pakistan almost got the message, coming so close to not coming at all. Presumably, the politicians realised that would have been no fun. Who wouldn't want a World T20 with Sarfraz Ahmed's manic sweeps, and Mohammad Irfan's rusty-robot fielding? Apparently, it is Shahid Afridi's final international fling too. Remember how he came to us, almost 20 years ago? That 37-ball hundred may have come in the ODI's 1990s heyday, but it was T20 in its ethos – a foretelling. Maybe Afridi will whack a few more sixes to finish off, eyes closed, ideally.
If Pakistan are the main-street retailer of cricket chaos, though, Sri Lanka have lately been selling the stuff wholesale. There were whispers Afridi could be replaced as captain, yet it's the defending champions who have yanked the emergency leadership switch. Along with the captain, Angelo Mathews, a fresh selection committee and two new players have come in. There is upheaval almost everywhere you look. Three months on, Kusal Perera's suspension on serious doping charges continues to ail them.
The longest-running ailment in ICC tournaments, though, belongs to South Africa. On paper they are huge contenders again, only the papers have now stopped talking them up so much. Maybe a potential South African triumph has been shoved in the "we'll believe it when we finally see it" pile. Unlike Graeme Smith, previous captain AB de Villiers was comfortable with using the word "choke".
Unfortunately, he seemed to keep using it in the wrong context. In the 2012 World T20, South Africa were merely outplayed, but de Villiers thought South Africa had cracked under pressure. Then, when his team had spent the final few minutes of their 2015 World Cup campaign dropping crucial catches and literally running into each other on the field, he felt they had handled the big moments alright. Faf du Plessis is leading this time around, and he will have to front up in press conferences that have almost become a test of mettle in themselves now. How will he acknowledge the "chokers" tag? Will he buckle like when the question is inevitably posed?
South Africa have also been beaten in a three-match series by Australia, and it is Steven Smith's outfit that appear most capable of challenging the hosts. If Aaron Finch, Shane Watson and Smith did not seem a formidable enough top order, David Warner and Glenn Maxwell have moved into ominous form, slapping 163 runs together in a recent chase of 205. Already the ODI champions and the top-ranked Test team, a perceived weakness with and against spin may be Australia's greatest impediment to reaching for that triple crown.