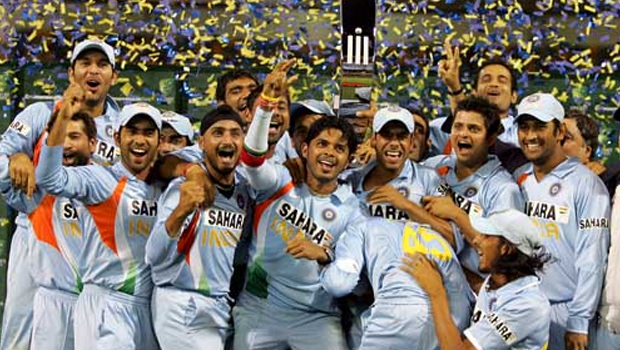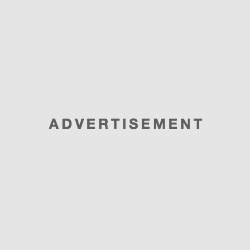 India beat Pakistan to win cricket World Cup for the Blind 2014
The 2014 Cricket World Cup for the impaired came to conclusion last Sunday in Cape Town, South Africa. The finals redeemed one the old rivalry between Pakistan and India. For many matches between the two teams, the game provides tense moments for each individual including the fans. However, in the end, it was India who proved to be the strongest to thrash their counterparts and claim the title. The win for India was their first in their history in their second appearance in the finals.
It was a bad day for Pakistan who was trying to lift the title for the third consecutive World Cup only to lose to India, a team they had thrashed earlier in the preliminary. Furthermore, when the two teams had their head to head compared, it proved that all along Pakistan were mighty against India. This stretched all the way back four previous World Tournaments.
India who took the toss went ahead to bowl with Pakistan managing 7 losses making their opposition to be on a safer side with 2 more balls to play and 5 wickets still remaining. Despite their loss, notable performance on the Pakistan team included 102 runs score comprising of 11 fours as well as a single six by Mohammad Jamil. Mohammad Akram had 43 scores among them 75 with a six and 8 fours. On the other hand, Indian Amol Dattaray was the best player of his team with 2 wicket pick among his 8 overs.
It was a bad start for India who lost 2 wickets but this later rounded of their vigor to claim 50 on the score board. Deepak and Rao played a bigger role to turn things around when they joined efforts to score 78 runs in the 3rd wicket making it a sweet response.
They however went down two wickets but they later redeemed themselves when Prakasha Jayaramaiah took the podium with swift 82 runs to help his team lift the trophy. He had 38 balls that comprised a six as well as 11 fours. Others who made it a successful win for the Indian team were Ajay Reddy who scored 74 runs while Ketanbhai Babughai had 76 runs.