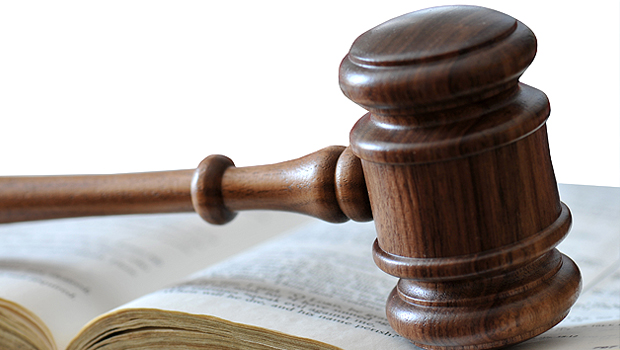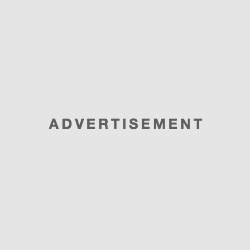 In the New Legal Battle on NJ Sports Betting, Judge Temporarily Sides with Sports Leagues
The initiation of the Monmouth Park Racetrack's sports betting was put on halt as federal judge Michael Shipp issued an order to stop the launch on Friday. The judge claimed that he supported the National Hockey League (NHL), National Collegiate Athletic Association (NCAA), National Basketball Association (NBA), Major League Baseball (NLB) and the National Football League (NFL) who claimed that the initiation of a betting site in the state would be of great harm to them.
He added that legalizing extra betting sites creates an inducement to match fixing. Nevertheless, he claimed that the order was of temporary base since the case has to be presented to the court legally. This means that the case battle isn't over yet as it will be presented at the Third District Court or may be in the Third Circuit Court of Appeals for hearing.
The Monmouth Park racetrack had scheduled the opening of the sport betting at October 26. This had followed the lifting of the sport betting interdict by NJ state legislators and Gov. Christie. Officials claimed that the betting platform was ready and would accept as much as 10,000 sport wagers and was in time to catch the NFL Sunday fixtures of NY Jets vs. Buffalo Bills and the Philadelphia Eagles vs. Arizona Cardinals.
Conversely, the Monmouth Park racetrack together with NJ governor was among the list of those was under complainant especially from sport leagues. A very diverse way was adopted by the government; the elation of the ban comes as a way of finishing what it wasn't able to do in three year. It was supposed to authorize the licensing of casino as well as racetracks in attempt to endorse, control and subsidize betting actions of pros and amateurs.
Monmouth Park lawyer claimed that the prohibition of legalization of sport betting would be a great threat to Monmouth Park racetrack. The racetrack will face losses since this is the only source of revenue and making sport betting illegal may even lead to the firm being declared bankrupt. According to him, the ban would be eradicated for good having in mind that in the state, sport betting is legal.
A spokesperson to the NJ governor, Michael Drewniak had a statement that claimed that the reports that were aired on Friday are just temporary as the court will have to listen to the wiles of both parties before making a final decision on the matter.