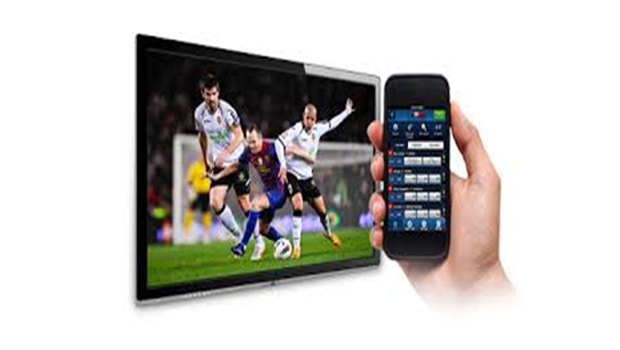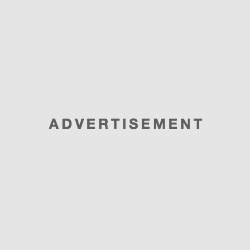 Many bettors have seen In-Play betting as a surprise as one feels that watching an event and betting on it simultaneously as a simple task but is the most area where the bookmakers get their income.
Current trends have indicated that In-Play betting can be used and incorporated in almost every sporting event. The wide variety of sports betting comes along with mass market betting which gives a punter an opportunity to increase his profits. The initiation of In-Play betting also is seen as blessing for bookies which has played a major role inincreasing their turnovers.
Many online gamblers are involved in online betting. Nevertheless, only a small portion of gamblers are involved in In-Play markets across a vast category of events. Many would only go for the main events such as rugby, football and tennis. However, betting companies such as Bwin and bet365 have been seen incorporating different In-Play events in attempt to attract more clients to wage on.
In-Play betting is deemed to be more entertaining and enjoying. Nonetheless, it can be a bit more disappointing for those gamblers who chase for 'revenge' or as a way to recover their past losses. With the rate of In-Play betting rising day in day out, betting chances are on the rise and so is the losing cash too. In-Play betting may tempt gamblers to wage on sports that one is not conversant with which in turn causes money losses. This is the reason as to why bookies are initiating In-Play betting on different sports.
In-Play betting tips
The first step is to be disciplined. A successful gambler does not chase his previous losses but rather selects his bets in a careful manner. The second thing is to be keen in observing the progress of the game. This helps one to know the player or team that seems superior in the way they play and prompt the final winner. The third very vital aspect is avoiding the unknown. A wager should only place a bet on a familiar event. If one uses guess method as a way to predict the outcome, the end result will be an automatic loss. Incorporating research during In-Play betting is so crucial as well as having a knowledge on various rules of an event in play.
Recently it has been evident that besides, bookies who use online In-Play betting to maximize their profits, other firms among them; exchanges, have engulfed the idea. They use it in enticing gamblers away from popular old firms. Nonetheless, their events are limited as only rugby, football, tennis and few American sports are incorporated.
BetDaq and Betfair are examples of exchanges that have incorporated In-Play markets where simultaneously bets can be placed in congruence to other bettors.