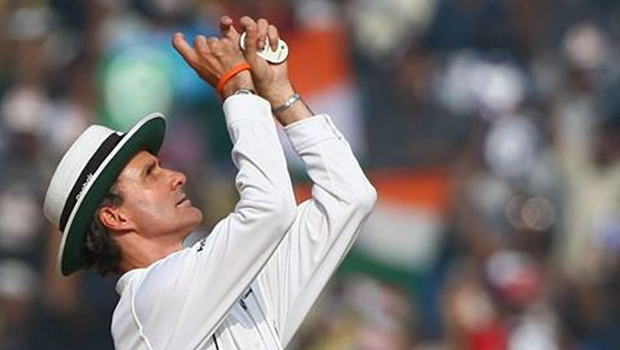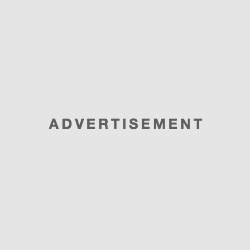 Drop out of the most impressive umpire ever
Though there are number of cricket umpires, some of them will be very popular among the people and Billy Bowden is one among them. He is a New Zealander and he is well known for his unique signals in the matches.
He is 53 years old now and so far he has appeared in 200 ODI matches and 84 test matches. Billy is in the field for around 21 years. All of his signals are very popular among the people as well as the cricket players.
In fact many people will be very curious to watch his signals. Particularly the signal that he gives during a player's dismissal is very popular. He will indicate that with a crooked finger and everyone would love to see that.
This fantastic umpire is dropped out from his job. Since Billy Bowden is having arthritis problem he can no longer be a part of cricket matches. Everyone knows that people who have such problem could not do tough jobs and that is the main reason for this impressive umpire's retirement.
Many of his fans are very sad about this because they are not able to see his eccentric signals in the matches. Actually he was already dropped out by the cricket council in the year 2013. Then again he managed to come back in 2014. But after umpiring a test match between England and West Indies in 2015, he was omitted again.
People all over the world love his signals but ICC has told him to give the common signals which everyone gives. But he refused to do that and he said "it is the best that i can do". Billy Bowden mentioned this in an interview on in 2009.
When ICC asked him to change the way of giving signals, Bowden replied "players recognize my gesture and they walk out while seeing my finger"
After that ICC has mentioned a rule to Billy Bowden and it is an umpire should raise his index finger to indicate a person's dismissal. But Bowden had an answer for that rule. He said "the rule is to raise the index finger but it does not says that i have to raise my index finger straight"
Billy Bowden at all times followed his own style of giving signals. He refused to follow any common gestures that everyone expects. However, that unique style has made him a popular umpire today.
Billy has faced many bad situations with players and one of the major incidents is given a red card for Glenn McGrath when he bowled an underarm ball. In fact, he does not have a good time with Australian players. They have voted Billy Bowden as the worst International cricket umpire in a survey conducted anonymously.