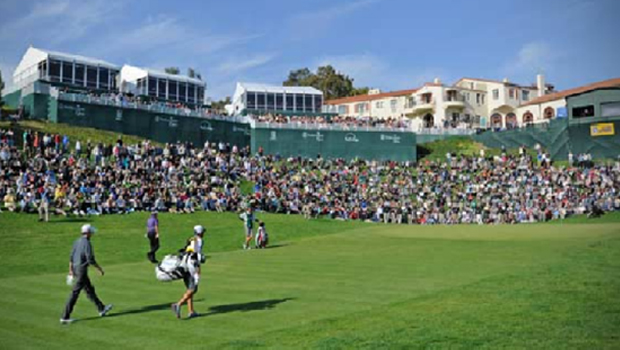 Impact of the 2015 PGA Tournament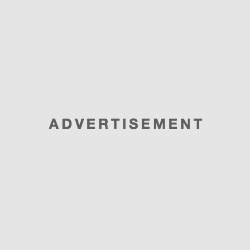 This is the second time in a span of five years that the PGA championships are staged in Whistling Straits in the north of Milwaukee. All eyes will be upon Jordan Spieth aged 22 years who aims to clinch a third major championship win in 2015.
Impact to the Economy
High expectations are on alert as this year's championship is deemed to surpass the $100 million impact on the economy. This follows last year's edition held at Valhalla Golf Club near Louisville, Kentucky hitting the $100 million mark. In 2013, the championship at Oak Hill Country Club in Rochester, New York had hit $102.1 million.
CEO of World Golf Foundation, Steve Mona claimed that it is exciting to see the event back in Wisconsin and it plays a big impact in improving the economy of the nation year after year. For those who may not have bought tickets, CBS and TNT will air over 28 hours of live PGA Championship. The golf industry has been beneficial in terms of economic radicalization contributing more that $70 billion per year with over 2 million jobs also created.
The Badger State
It was reported by GOLF 20/20 that Wisconsin golf industry had created over 39,500 job opportunities as well as bringing in income worth $2.4 billion.
Volunteers
There are many volunteers who are taking part in the preparation of the upcoming events. Most notably are the residents of Kohler a suburb that is located in Sheboygan County which houses Whistling Straits. It has been claimed that over 3400 individuals will take part in the voluntary program for the 2015 PGA Championship. Out of these, 42 will be representing their respective states while 4 would be representing foreign nations.
Value to the Environment
For the best adhering of amazing condition during the Championship, Whistling Strait has incorporated 55 armed personnel who would be backed by over 100 volunteers. The area which was initially an airport, then anti-aircraft training facility and lastly a nuclear power plant site has overseen drastic transformation where over 12,126 trucks of sand were off loaded creation of dunes as well as fescue grass that brought about the amazing course. The course currently stands on an over 200 acres of green land grass.