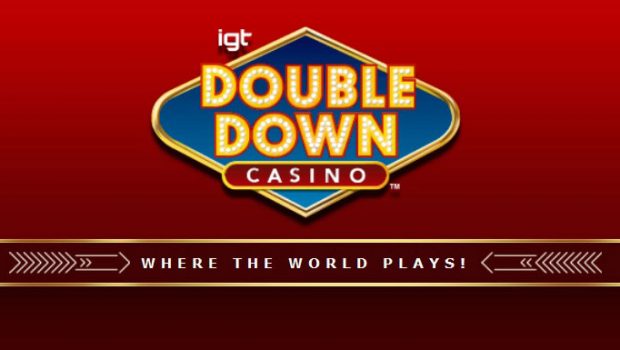 IGT resold social application DoubleDown for $825 million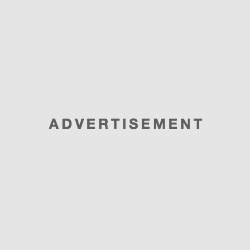 The IGT gaming firm has announced the upcoming sale of the DoubleDown social casino app for an amount of $825 million. IGT realizes a nice added value knowing that this property had been bought $500 million in 2012. In addition to the sale, IGT and the future acquirer – DoubleU Games – have decided on a multi-year agreement on social games.
An interesting added value for IGT
In 2012, the IGT giant decided to invest $500 million to buy DoubleDown. At the time, the casino social application was launched two years ago but was experiencing tremendous growth. Its founder Greg Enell knew how to surround himself and hire at a frantic pace. Very quickly, the game manages to bring together more than one million players each day, which has attracted the attention of IGT.
Five years later, IGT can count on a profit of $325 million, perfect to satisfy shareholders. The buyer is a South Korean company called DoubleU Games. After the purchase, the two companies intend to develop a partnership that will see IGT games being accessed via DoubleU Games platforms.
The $825 million is 10.5 times DoubleDown's EBITDA income. The profit of IGT will be used partially for certain specific expenses but also to reduce the debt of the firm. IGT reported a debt of $7.85 billion at the end of 2016.
"Since we acquired DoubleDown in 2012, IGT has transformed it into one of the most important and popular brands in the US social gaming market. After several years of growth, it is time for us to maximize the value of this property for our shareholders. "Said Marco Sala, IGT CEO.
The American Paradox of Online Gambling
The US market is special because the social games market is much more important than online casinos (due to very slow regulation, State by State). Online casinos generate approximately $200 million when social casinos earn $4.5 billion. Online casinos are only regulated in two states: Delaware and New Jersey. For others, residents do not have the right to spend money on such sites.
However, social applications like DoubleDown are certainly free, but require to deposit real money to recharge its fictitious tokens. It is therefore possible to spend money but not to earn money. Opponents of online casinos in the country are not embarrassed that Americans can spend real money for fictitious tokens. The American paradox is there.