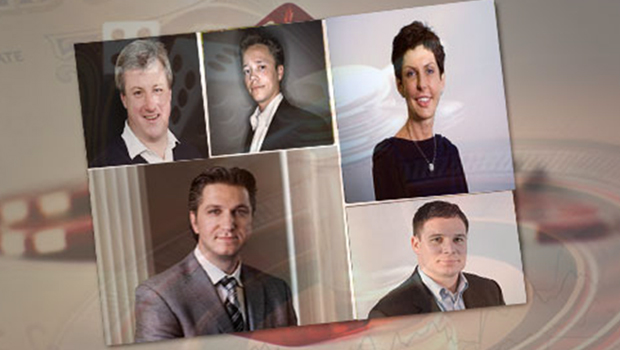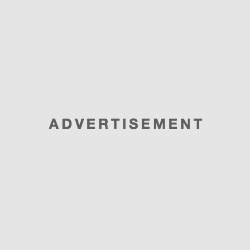 There is an industry for online gaming just like the casinos that you fancy visiting, and it is visited by large number of people daily. There are multiple ranges of games that you can choose to play and go for the jackpot, just like the casinos all over the world.
Just before the New Year's Eve a list of the five most recognizable and influential people of the 2014 has come out on the forums. Let's start from number five and make ourselves up to the number one.
5. Brock Pierce
He is a Blockchain&Bitcoin investor and he has proven his passion about Bitcoin throughout this year. There are not much people left in the world who show the same feeling as Brock does. He, by far, ranks in one of the most ambitious people in the world as well because he had tried everything from childhood acting throughout every sport as kid and through that he is now an investigator in Blickchain and Bitcoin Venture.
4. Patrick Kennedy
He is the chief Executive of the Paddy Power, and he has a strategy like no one else to make him climb all the way to the sky with his company. Their talent is something that you should not miss, and the headlines of every newspaper don't miss it, as they are there at least once a month for the past 2014 year. Kennedy made his name on the most influential people of the 2014 and will climb down the throne in April 2015.
3. Geoff Freeman
Geoff is the AGA or American Gaming Association President and he is an unbelievable motivation to every single employee in his team. Before AGA was removed from the online gaming industry, he was one of the guys who made the difference and opened America's eyes to iGaming. Freemen will be remembered as one of the icons of online gaming, but still remains in the gaming industry to shine with his dedication and organization above all things and jokers in his sleeves.
2. Denise Coates
The first thing that comes to everybody's mind is where is she and why isn't she making any appearances in the public. There is no doubt that she made the difference in the online gaming industry as she is the creator of Bet365. On March 31, 2014, Bet 365 had an amazing 81% rise and cash of 352.9 million pounds.
1.David Baazov
June 2014 was the month when David's CEO Amaya made a 5 billion dollars profit. I think that everything is said with this sentence and there is no doubt that the first place of this list is in David's favour.
Let's wish all of them a successful year like it has been 2014 for them.
Don't forget to check the jackpot bet online sport forum and earn yourself a good prices including the jackpot.