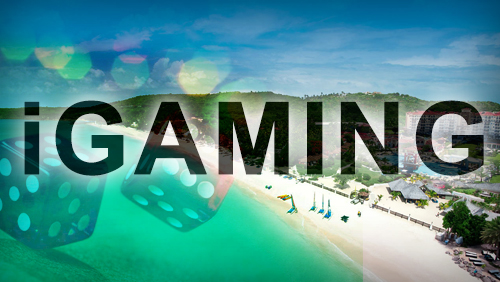 IGaming in Greece: Online operators will have to pay € 5 million for a license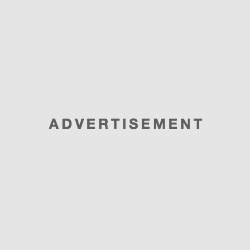 Online gaming operators will have to find a great motivation to enter the Greek market. According to igamingbusiness.com, the country is asking for a fixed fee of €5 million to obtain a license and offer its offer to players online. Of course, this does not take into account the annual taxes that they will have to pay later.
An expensive fixed rate…
The Greek Minister of Finance has communicated on the conditions of obtaining a license online. Operators will have to pay €4 million for a sports betting license and €1 million extra to offer other online gambling.
Without counting this sum, they will have to put on the table 500.000€ to make a request for a license, to show that they have funds necessary to ensure the first months of activity.
On the non-financial side, the operator in question will have to prove that it has a license from another European jurisdiction before being able to take an interest in Greece. The country shows with this requirement that it only wants actors of experience. Finally, the firm will have to prove that it has not been worried or condemned in Greece during the last twelve months.
The license will be renewable every five years and operators will have to express their intent to renew one year before the expiry of their license.
But reasonable taxes
As for taxes, the table seems a little more affordable and contrasts with the base price of € 4 or €5 million, depending on the activity. Gains under 100€ will not be taxed but those between 100€ and 500€ will be subject to a rate of 15%. Winnings of €500 or more will be taxed at 20%.
Overall, this remains a reasonable rate which is in the good average of the European countries. For the moment, these are only the beginnings of the future law and the government has announced the wait for the return of public services, ministries and gaming companies themselves. There is no doubt that operators will try to lower the $5 million license fee.
The opinions are expected until October 10th. After this time, the government will think ahead of licensing requirements and establish a clear legal framework.