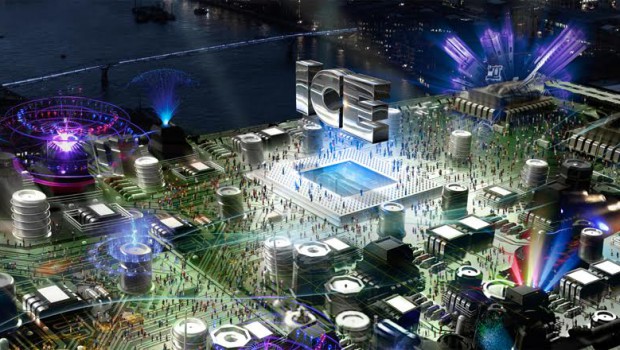 ICE Totally Gaming Trade Fair 2017 is coming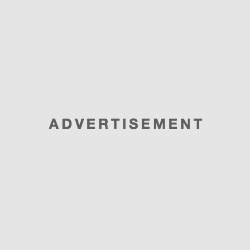 No longer long and the ICE Totally Gaming Fair 2017 opens its doors in London. From the 7th to the 9th of February, 2017, everything that has rank and name in London meets to show itself again to a large audience. No matter what gambling area it is, be it lotteries, online casinos, country-based casinos, betting, the area of ​​social media games or any other areas of the gambling industry, at the ICE all come together and show up with their novelties and projects. So it will be very interesting to be able to find one day or another. Finally, the public is also given access to the ICE, so that all interested private individuals can also marvel at the latest news from the new and can already get an insight into what they might already expect in online casinos, play halls and co.
Many companies are represented at the Excel Exhibition Center
It is actually a matter of course that, in today's fast-paced times, all companies at ICE Totally Gaming in London are also willing to take this step, and where standstill is not an option. This is why, of course, you will also find some of the industry figures at ICE Totally Gaming. For example, Novomatic has already announced its presence there. After all, it is important for the Lower Austrian Company to present itself in order to be able to expand even further and to ring the cashbox. This is not only true for Novomatic. A number of other companies in the industry have also announced a great deal to top the ICE Totally Gaming portfolio.
Betsoft and No limit City are also part of the game
London Calling! No limit City has already announced its participation in the gaming trade fair. Located just a few hundred yards from the entrance to the Excel Exhibition Center, No limit City has secured a conference space to get in touch with the visitors, present themselves and show how the online casinos industry is changing with No limit City. A visit to No limit can be worthwhile.
Betsoft has also announced that ICE 2017 is also on the company's schedule. There, Betsoft will present the latest games and show what is special about the Betsoft games. In the 3D area there will be lots of games. Also continuations of the popular Betsoft games, which have been expected for a long time, now finally come to the train. SLOTFATHER II is probably particularly well. In addition, the FA TWINS Slot is presented, which has incredible 243 winning lines. Of course, demo versions of the new games are also playable for all visitors at the Betsoft booth.
There are also German representatives
In addition to the entire industry sizes from abroad, German representatives are also present at ICE Totally Gaming in London. Among other things, Bally Wulff has already presented his program for the trade fair. At the ICE 2017, the Berlin-based company will present the entire product range in order to attract even more new customers. After all, Bally Wulff already has a foot in the door in many other countries. In Spain, for example, the Berliners are slowly developing into a big brand, and in Italy, too, they are taking part. With the diversified portfolio, Bally Wulff will certainly be able to score points at the ICE Totally Gaming in London.