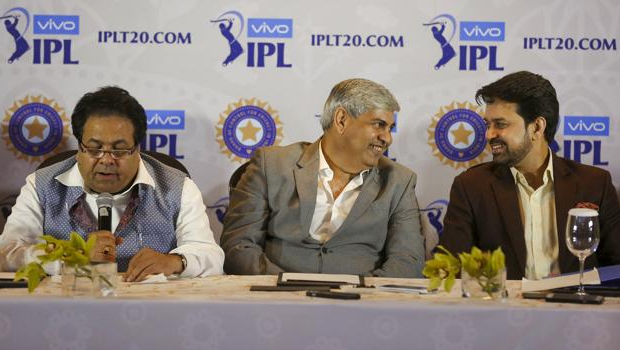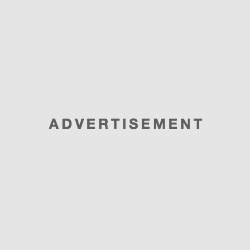 ICC's damage control board says that they are trying to bring back the cricketer's trust
Cricket has become one of the great game after foot ball and it is evident day by day the fans for cricket game is been increasing. The excitement for cricket is really amazing among fans and it is the board of cricket game being the reason to entertain the fans with different set of tournaments. Like all other game it used to be some problem between the players and the board always. The cricketers feel that sometimes the international cricket council which is the international board is not fair with the players even they try to prove their trust and integrity. The players of cricket game put their trust on the board as they are the authority who has to take care of the welfare of the player when they are cricketing. But Brendon McCullum the star player of New Zealand cricket team has busted out against ICC in whom he had his trust for his brave act.
The actual issue is that there is a great time of match fixing from years back to till now in cricket which is very sad. Cricket has become one of the games where there is a huge money flow with the gamblers after foot ball. Gamblers earn and lose a lot using various tournaments and ICC board and the cricket board of particular country together plan different tournaments that turn to be an exciting event for fans and gamblers. The increase of fans and the tournaments increase gambling which results in match fixing. One of the fantastic players of New Zealand cricket team is Chris Cairns who is allegedly probed for match fixing. After a 9 week of probing he has been acquitted from match fixing last year, that there is no evidence of match fixing and Chris Cairns found to be no guilty of match fixing.
But the active cricketer Brendon McCullum who always stands against match fixing gave evidence that Chris Cairns have participated in match fixing when he captained the team Chandigarh Lions in the ICL tournament conducted by India. Recently ICC has released the evidence to the media and McCullum is dissatisfied with the act of ICC in this issue. During the lecture on MCC spirit of cricket McCullum out busted and raised questions about the ICC's act of releasing the evidence to the media. For which ICC says that they could not find how it is released and what the intention behind the release is but they assure that they are trying to stop such happenings in the future.
ICC praises the fighting activities of McCullum fighting against the corruption and match fixing. He is known for his brave act of giving the evidence against Chris Cairns. ICC praised his act against corruption and corruption related activities in cricket especially for his activities from two years back which he continues to do till date.