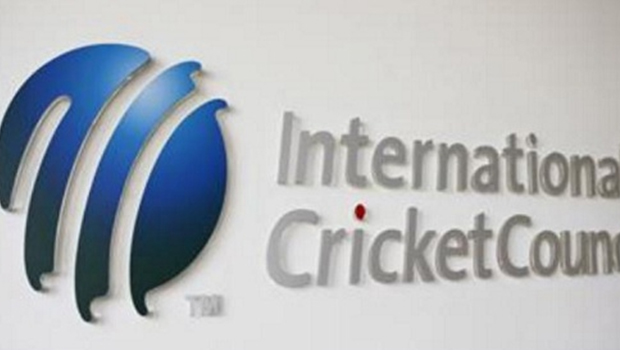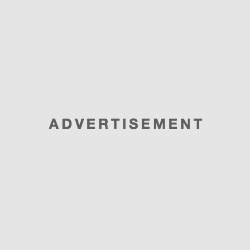 ICC To Conduct Random Dope Tests During T20 World Cup
The organizers of ICC T20 World cup have stated that they are going to perform random dope tests during the event. This came as a result of Maria Sharapova's revelation that led left everyone at a shock.
Nonetheless, the world of sports has seen a good number of scandalous doping cases for decades, with the recent incident of the tennis star Maria Sharapova, who admitted to test positive at the Australian Open for Meldonium, a recently banned drug. The world of cricket has also witnessed such controversial doping scandals, with Shane Warne being the biggest of them all after testing positive for a drug that was banned ahead of 2003 cricket world cup, which led to his one-year suspension.
As such, the T20 world cup organizers are not going to take any risks this year. They want to ensure that the tournaments stay clear from doping and they are going to carry out random dope tests during the event.
Various teams will fight out to win the crown during the 27-day tournament. ICC T20 organizers believe that the random dope tests will help keep players away from engaging in any dope activity.
Sridhar said that the International Cricket Council anti-doping committee would carry out the tests in accordance to World Anti-Doping Agency code(WADA).
The managers of the different teams will switch names of two of their players who will be tested and samples taken in the evening.
The ICC has been a cosigner to the WADA Code since 2006 and it has been upgrading the clauses each year in accordance to the international agency's programme.
The CEO of ICC, Dave Richardson said that ICC will continue with the practice of conducting random dope tests on any player from both side to ensure sanctity during the event.