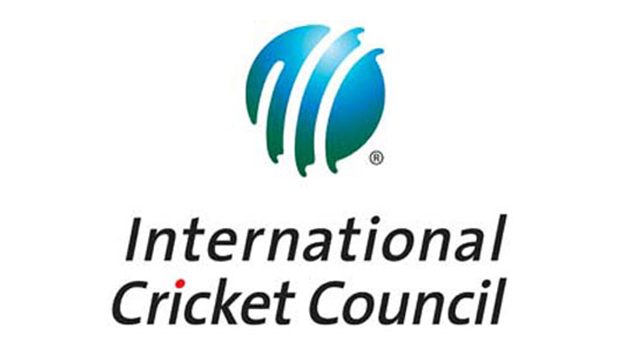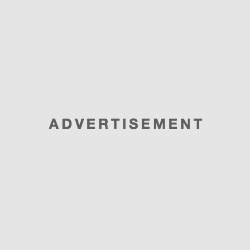 ICC suspends Galle Stadium's former chief
There has been an ongoing investigation pertaining corruption scandal in Sri Lanka. Several members of the Sri Lanka Cricket Board have been summoned to spell out on certain queries that the ICC investigators need to be clarified on. However, one of them has reluctantly refused to honor summon and this failure of cooperation has led him into hot soup. Apparently, Jayananda Warnaweera who previously held the post of the chief curator of the Galle Stadium in Sri Lanka has been hit by a three year suspension.
It was alleged that the ICC was left with no option but suspending Warnaweera after he failed to appear to his summon by the ICC Anti-Corruption Unit for questioning. It has been a tough moment for the 55 year old who faced similar charges of corruption in November last year and was given a two year suspension by the Sri Lanka Cricket.
Warnaweera, who once represented Sri Lanka in Tests in years between 1986 and 1994, has deliberately skipped two consecutive interviews by the ACU and has reluctantly not provided any support document that would help the ongoing investigation. His failure to respond positively to matters concerning the corruption doctrine case has made him a culprit under investigation to reveal what he is actually hiding beneath.
The ICC claims that Warnaweera faces charges under the Article 2.4.6 of the ICC Anti-Corruption Code which stipulates on failures of deliberately not cooperating with the ACU in an ongoing investigation. This goes against the Anti-Corruption Code which among them is the failure of hiding any information or documents that the ACU is in need of which could be crucial in the investigation.
The ACU Chairman Ronnie Flanagan claimed that the ICC had no intention of imposing any sort of suspension to Warnaweera but his conducts breached the ICC Code and this had to take a rough turn. This clearly indicated how serious the ICC is on matter of corruption. This will serve as a reminder for all those who abide to the ICC code and should also have in mind that the ICC has zero tolerance to corruption cases and it will incorporate the required protocols every time.