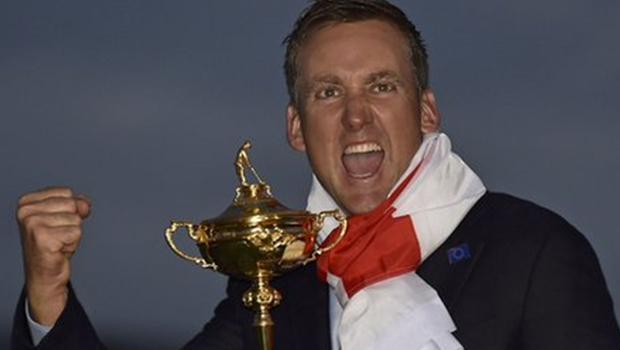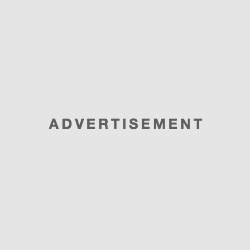 The Englishman, who is familiar with his exploits in the Europe and the United States bi-annual contest, has inspired his team to win at Medinah in 2012. The media asked him what his response would be if he is asked to be the English captain for the Ryder Cup, and he answered positive, but hopes that the invitation will come in 10 years' time, as he wants to play the sport that much. He was the part of the Ryder's team that retained the cup at Glenagles in September.
In Poulter's new book "No Limits" he talks about the potential captains of the English Ryder Cup team, as Paul McGinley did his job, and now a possible candidate can be Darren Clarke. He also talked about his difficult year and his relegation to the third page of the world ranking (26th place). As he said there are a lot of players who are qualified enough to be the captains of England. It's pretty obvious that Clarke will be taking the spot, a she looks exactly like the next one in Hazeltine in America. His relationship with the players is great, and he would make a very good and proud captain.
Poulter has lost his game this season, as it was a difficult one with number of injuries, but said that he is very excited for the upcoming 2015 season. The three serious injuries this season has taken its toll as the Englishman Ian Poulter is now on the 26th position on the world rankings. His game style and performance were hindered, injuries spread all over the season, but Ian is happy to start rehabilitation process properly and when he was injury free last month it was a very good and interesting one for him.
He is optimist regarding and comparing to Tom Watson, who nearly took home the Open championship on the age of 60. Ian is hoping to have that many years in his career, smiling that he has plenty of years in him.
His primary target is the Olympic medal from the Rio 2016 Olympic games, as he is planning to play and force himself in the next two year period and compete and win for the gold medal.
There were several rumors throughout the years that the Englishman, and the 14-time major winner Tiger Woods are not getting along, but Ian played down the speculations. He said that there were couple of comments that were said by him and Woods as well, but as everything else that the media likes to take out of context, so did this story. There are no personal problems between Ian and Tiger.
Former No.1 Tiger Woods has not played since August because of an injury, and has not won any major trophy since the US Open in 2008. SO be careful when you visit the sports betting section online, and bet with brain.