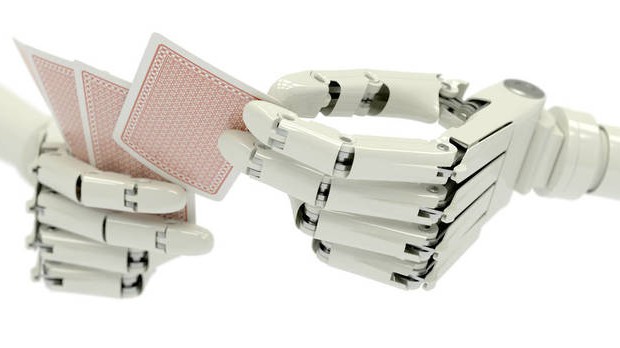 IA Libratus beats 4 professionals in poker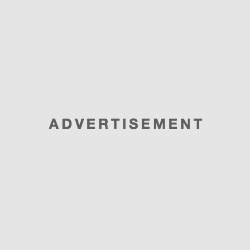 The AI ​​Libratus recently emerged victorious from a confrontation with 4 excellent poker players. It is a fact that redistributes cards in terms of game.
It has barely two years since the artificial intelligence Libratus was created by academics of Carnegie Mellon. The goal was to design a computer program that would have the ability to beat the best players in the world in limitless Hold'em. Today, we can say that this objective is about to be reached. Indeed, in a recent confrontation between Libratus and 4 poker professionals, the AI ​​came out victorious. What has nevertheless made the most ink is the gap between her and her opponents. Would this be a new turning point in the history of poker?
20 days of fighting and a crushing defeat at the
4 of the best Hold'em players, namely Dong Kim, Jason Les, Jimmy Chou and Daniel McAulay competed for 20 days in a game in which over 120,000 hands were handed out. The humans and the machine were each entitled to 20,000 chips, and all the rules were set so as to minimize the chance factor so that the skill was the only thing that would determine the winner of the game. In the end, it was the IA who won, which confirms that the team of Noam Brown and Tuomas Sandholm (the designers) has done an excellent job of improvement, because it must be remembered that when of the first attempt of this program, it was the humans who had won.
The issues raised by this victory
The victory of this computer program raises many questions in the world of poker, especially taking into account the position held by the losers on the world level. Indeed, Jason Les has for example passed very close to win twice a bracelet to the WSOP, and Jimmy Chou is a true star for having won the Asia Championship of Poker. The two other players also have interesting achievements to their credit, which is why many observers and experts wonder if Libratus would not mark the beginning of a great revolution in the world of online gambling. Still others are wondering whether there will be new volunteers who will accept to compete against this program at the risk of being ridiculed in turn.
Play Casino Games on Mr. Vegas
If you are a fan of casino games and want to play against real dealers for real money in order to genuinely test your skills, then take a look at the casino Mr. Vegas today. You'll find a lot of variations of poker, but also other popular titles like slot machines designed by several developers, video poker, etc.