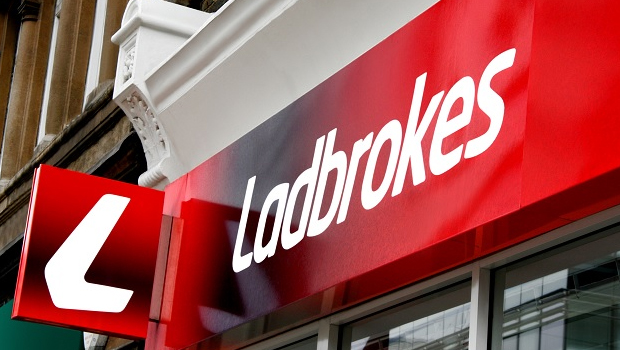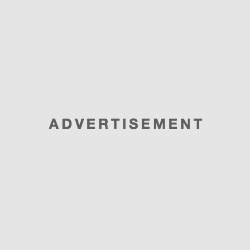 Hurley from Ladbrokes is the man who took home the betting-shop award
It is said that hard work will never go unrewarded. The hard work yields good results which in most cases improves the lively hood of a person or generates extra income in a firm. Proper management of the task forces and use of extra striving yields the good results.
Once a firm provides better services to its clients, not only does it build its name and recruits many more customers but also improves its revenue generation. Proper management will always go down to the acts of the manager himself. A hardworking and reliable manager takes up the role of planning and bringing all the required materials together for better results.
This is the result as to why Adam Hurley aged 31 from the Ladbrokes, Winchcombe Street; Cheltenham was awarded with the Racing Post/SIS Betting retail Head of this Year awarding beating off many competing managers. It is through his extra efforts as well as the inclusion of proper management skills that the award was solely his.
Phil Tufnell was the man who took the role of presenting the award to the winner. This comes after a panel of judges headed by Brough Scott assessed the performance of various firms and their managers and landed on Ladbrokes and Hurley. In a statement, the panel claimed that they had to go through again and again in order to come up with the right winner among a bulk of well performing list of managers. However, at the end of it all, it was Hurley who proved with might capabilities that he deserved the award.
The head of customer services at SIS and a judge in the panel Helen Scott claimed that the eight finalists were all capable and had yielded good results in their respective firms. They were fully committed in doing all they could to bring the best for their companies. She congratulated the entire finalist and added that it will be good for Adam to take the prize and hope that he keeps the spirit high.
Hurley claimed that it is to the efforts of his team members that he won the trophy and was grateful for them. He will head on a VIP trip to Singapore Airlines International Cup meeting in May next year.