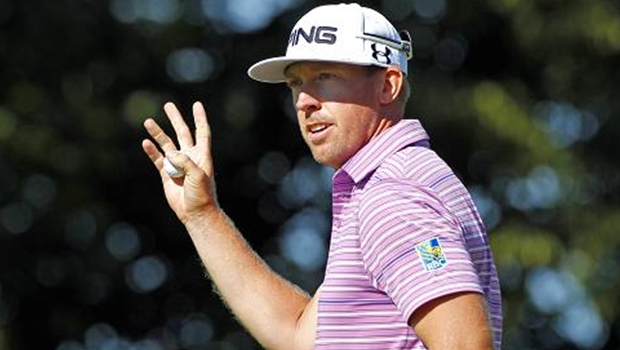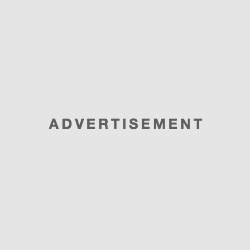 Hunter Mahan in the focus with his action
The well-known golf player and star that has several PGA Tournament trophies in his name Hunter Mahan made a stunning move this last game at Canadian Open, showing that there are still people with warm heart, people who couldn't care less about money and people who know that the value of money is so small compared to some other things.
He was on the best run since two years ago and reached the 36-hole lead scoring an ace when suddenly he left the ground running after hearing information to be next to his lovely wife while she gives birth to their first born child.
Hunter Mahan, an American golf player that has made his influence in the PGA Tournaments throughout last several years winning 3 out of 5, showed the world that there are things greater than money. He needed just 2 more holes with the same pace to win $1.000.000 (one million dollars) but instead he walked away from the field and went directly to the hospital where his lovely wife was. Things were going so great for him at the pitch as he weren't since the beginning of the 2014. He was hitting long shots like crazy.
With this action that he has made not only he has surprised the whole world, but grabbed the attention of several sponsors who want to get his signature. His attention on the other hand was grabbed by Ace Hardware, a 91 year old sponsor who previously only did this thing for NFL top player and legend while he was in his precious and golden days, John Madden. Ace commented that he was inspired by the actions of the gold player that he had just signed contract with and said that this should be an inspiration for everybody, an inspiration to the whole world and an action to be looked up on. Ace added that he has signed Hunter's name because he reminded of himself when he was younger – A true family man, a person that stands out of the crowd, a person that just left one million dollars to be with his wife on a special moment.
Hunter signed a deal for three times more than he had lost to go and be with his wife and their child. For the good people that make the right decisions there is always something like this, sooner or later.
Let's wish a good family life to Hunter, his wife Kandi and their daughter Zoe, and many happy moments together for the years to come.
Don't forget to visit the sports online forums at jackpot bet online and place your bet for your favorite team or individual. Check out the information and news that are on the site while you bet, and you may find out which player can bring you one of the good prices as well as the jackpot itself.