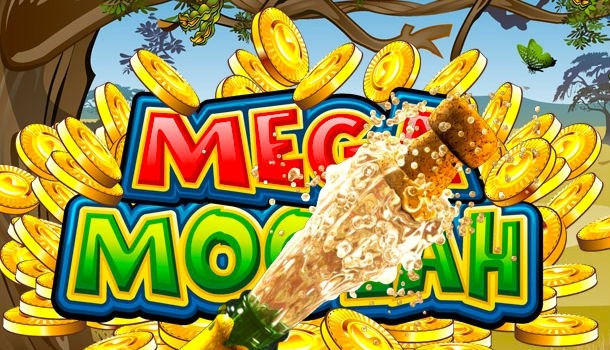 Huge jackpot hits on a Microgaming casino with Mega Moolah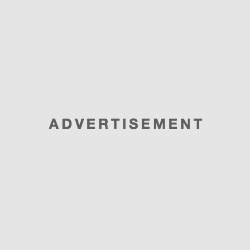 Mega Moolah's progressive jackpot online slot machine from Microgaming has just made a lucky winner by awarding an enormous 8 million euros!
This € 8 million jackpot won on the Microgaming software developer Mega Moolah is the biggest payout ever made on mobile. Theoretically, it is a new Guinness world record that has just been established. This historic event was provoked on Tuesday, April 25, 2017 by a player of Tipico, and just a few weeks after another bettor won a huge jackpot of € 6,681,487 on March 14. The fact that this also happened during a mobile session clearly demonstrates the growing popularity of mobile gaming, something for which both developers and operators have worked very hard in recent years.
This jackpot represents the biggest jackpot ever won since mobile, even when we go back in August 2016 when the sum of 7.9 million euros had been dropped. As with all prizes obtained on Microgaming progressive jackpot titles, the winner will receive his / her money in one installment, not in pensions.
Marlon van der Goes, Sales Director at Tipico commented: "We are delighted that one of our players has won a jackpot of € 6.25, which represents the biggest gain on mobile! The Mega Moolah slot game is very popular, and this prize-winning jackpot is an event that will mark the history of the Tipico casino. "
David Reynolds, a game editor at Microgaming, adds: "It is incredible to think that in a little more than a month, the mega jackpot went from 4.3 million (March 21) to 8 million euros on 25 April). Beating our own record of the biggest jackpot won since mobile is just fantastic. We would like to congratulate the player of Tipico for this huge gain that will change his life.
To date, Microgaming's largest jackpot network, the largest in the industry, has awarded more than 716 million euros.
All about Mega Moolah Slot Machine
Mega Moolah is the most popular and most lucrative progressive jackpot slot machine from Microgaming. She has made countless multibillion gamblers over the past ten years. The interface of the Mega Moolah Jackpot bonus game is different from that of the base game, as it comes in the form of a wheel. Once the wheel appears, you see segments of four different colors, and each color matches one of the special jackpots available on the slot machine. These are the Mini, Minor, Major and Mega jackpots.
The Mega Moolah Slot features 5 reels, 3 rows and 25 paylines with a maximum bet of 6.25 € per spin. This means that you do not need to steal a bank to increase your chances of activating the bonus wheel that awards jackpots. The higher your bet amount per spin, the more likely you are to trigger the Mega Moolah Jackpot bonus game.
More information about Microgaming
Microgaming is one of the most famous names in the online betting industry. The company opened its doors in 1994 and has repeatedly won the title of best casino software provider. With more than 600 branded games available in both downloadable and mobile versions, it's easy to understand why more and more bettors are choosing to play on establishments powered by this developer. It focuses on quality, security, and grants remarkable casino bonuses. In the online betting universe, Microgaming has been honored with various awards over the years, including the "Player's Choice" award, innovation awards, the development of mobile entertainment options and much more. Little reminder, the developer does not accept bettors from France. You will not be able to place money on its varied range of slot games.