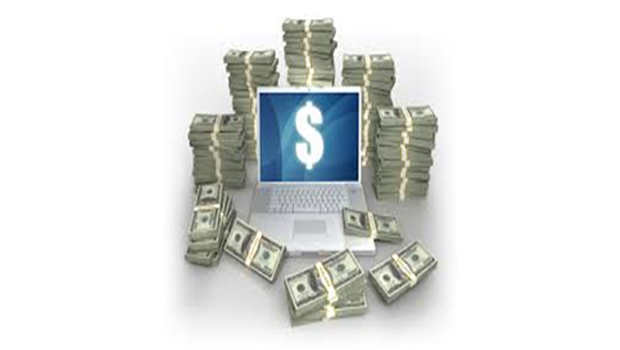 How to make money at Online Bookmaker Sites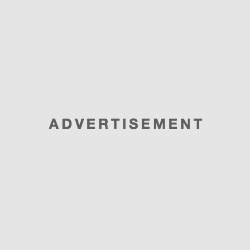 In betting there are those who make substantial cash whereas most always make huge losses. For one to make big profits, the initial thing is to be disciplined. For one to succeed in betting, patience is the key. These successful gamblers take the initiative of wagering on selections especially instances where they take the odds given as big enough for a specific selection. This is referred to as Value Betting.
The most vital rule in betting is one to wage what he can afford to lose. In most cases many lose cash as they attempt to recover their past losses. It is a sure thing that losing is guaranteed in betting and the big argument will come in weighing the gains more than losses. In betting, one should go for his most familiar sport for one has more knowledge on the participating teams. Studying football league tables or horse racing form is crucial for a successful bettor.
The best way to get an edge over the bookmaker
One of the key issues in betting is taking full potential of the free bet awarded once one opens an online betting account. Some bettors tend to misuse their free bets and go for a team with 10/1 which eventually losses hence losing the free bet.
Correct scores and First Goalscorer are difficult markets to wage on but insteadone should venture to the Draw No Bet or the Asian Handicap. In Asian Handicap between two teams A and B, the team needs only to draw and one makes a profit.
It is also advisable to have different teams in different betting bunches rather than having one multibet with 10 teams. Having a treble of multiple bets is encouraging than having 10 teams together and one team losses and spoils the whole bet.
Bets that help to make profit
Asian Handicap, Draw No Bet and Anytime Goalscorer are commonly advised to be used. Others that generate a more profit include the 'Win to Nil' which generates more profiting odds than just a win for that team in football betting. The anytime scorer is most convenient as it doesn't matter when a certain player scores and if by any chance he is on great form, the possibility of scoring a goal are very high.
As it is clear that things may not go as planned, many punters have come up with another betting mode. In football, many bettors would opt for the bet on Antepost markets which encompasses a certainteam winning a certain league. It also includes bettingon a particular playerto end the season as a top scorer. This is a better way of doing away with daily match betting as well as enthusiastically making betting a long time amusement.