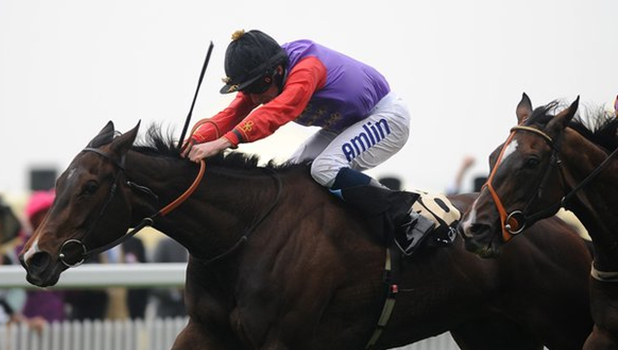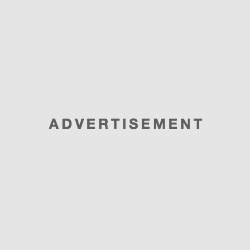 One of the most popular sports on the both sides of the Atlantic Ocean, and with history dating since back in the ancient Macedonians and later the Greeks, is the horse racing.
We will talk about how to get in the game if you are interested in being a jockey, whether you are an experienced rider, or you have never seen or been on a horse before. There are jobs ad races for everybody. The job and sport is way past simply being a jockey, but it offers a large possibility of getting involved in it.
Let's talk about the reasons why is Horse Racing, and being a Jockey, good for you.
Whether you are a beginner, or an experienced Horse Rider, you have to possess the same things in order to achieve good results. The shape of the jockeys must be on a very high level, with very low percentage of body fat. Cardiovascular exercises are essential if you want to progress through the next levels. Regular aerobic is a must and maintaining low body mass index as well. Not to forget that the sport promotes strong posture.
The food that the jockeys, or even their team whether they are riding or not, is high-protein, low-carbohydrate, maintaining the low body mass.
Let's see how you, as a person, can get in the Horse Riding business.
There are several good ways for you to make it in the sport, as previously said as an experience rider or as an amateur. The British Horseracing Authority is one good place to get involved. The BHA, which is the official governing body of the British racing sport, can offer resources to the once willing to participate in the sport, or just watch it.
There is a British Racing School formed in 1983 and does a general training courses to the people interested in jockey learning.
You can open a private stable if you already have experience with the horses, and there are websites that can help you do this suck as Horse and Hound or Yard and Groom. Visit them for more information.
Don't forget to check the sports, or in this case Horse Racing, online betting forums and put money on your favorite horse, who knows, maybe you will win the betting jackpot.
Let's end the story about the history of the sport.
The sport of the kings, as it was called in the Britain is first to be seen in the beginning of the 17th century. James I was the king that cherished the sport, and ordered a lot of races to be held in Newmarket.
The sport progressed through the people, reaching a new level of popularity when the television came along during 1950s and 1960. The major races are still after 60 years on the Television Channels.
Hope out article helped you becoming a professional horse racer, aka jockey, and we wish you many successful races.