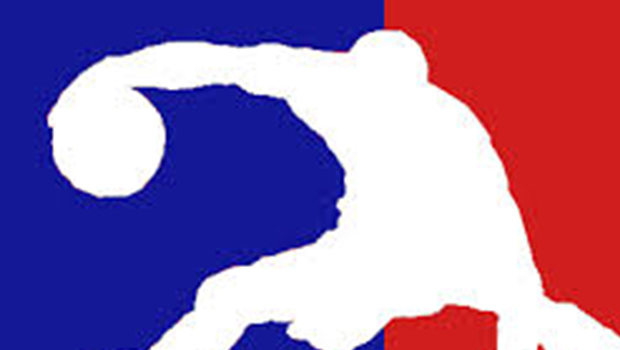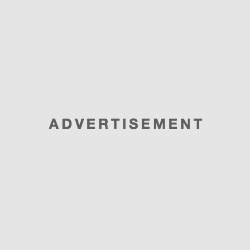 If one looks to cement his or her betting career with NBA, here are some few strategies that can be incorporated. They would help in having knowledge especially on the ins and outs of NBA betting. Basically, long NBA seasons starts from late October up to early July when finals take place. This long period of NBA action will give a wager an adequate spell to earn more returns in betting. The following will also include the various betting types that comes hand in hand with NBA. These among them may include Futures, 1st Quarter/1st Half, Halftime, Moneyline, Parlay/Teaser as well as Spreads.
Spreads
Any die hard aficionado of NBA will stand a chance to correctly predict a game that would have a higher rate of scoring. This comes in as each team will be accorded with roughly 24 seconds to make a score. In this case, bookmakers will initiate this phenomenal stat to integrate a spread or a line and stabilize eachteam's chances of winning the game. In some instances, the bookmakers may initiate over 15 point spreads a case which is very rare in NFL.
Moneyline
Moneyline basically terms the various kinds of bets that comes with dissimilar odds in regards to which team will win the game. In most cases, Moneyline is radical in instances where the top ranking teams come head to head with a less experienced or below par teams who struggles to be among the league survivors.
Totals
This is basically placing a bet on the combined scores of each team. After it has been determined by the bookies, wagers will place them on either over or under scores. With NBA one of the sport with high scoring rate in U.S, it is expected a figure of over 220 scores to be present.
Quarter/1st Half Lines
NBA game takes 48 minutes and hereby divided into four quarters. The 1st quarter line betting involves a wager dictating who to take the spread within the first 12 minutes. The same case would apply to the 1st Half line only that this covers two first half quarters of 24 minutes.
Halftime Lines
This basically happens on the halftime mark. It considers the happenings of the 1st half which forms spread in the remaining moments of the game.
Parlay/Teaser
Like any other sport, parlays can be involved here. It would include moneyline, spreads and totals which would all count for one to win in an accumulator.A teaser is almost the same as a parlay only that it allows one to add points that in turn will raise the winning odds but lowering the overall payment.
Futures
These are propositional wages that are placed on limited teams who a wager thinks will emerge victors in either conference or NBA.