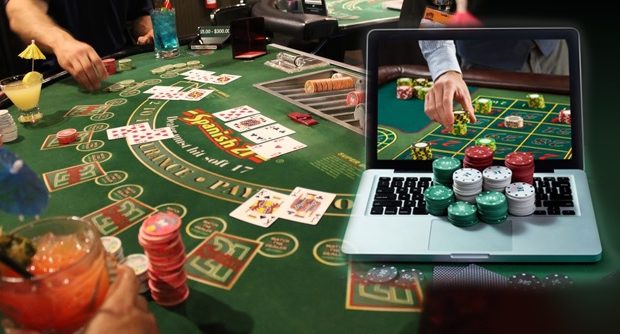 How to Be A Wise Player at Online Casino Games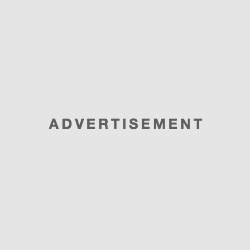 A casino is not just a place, but it has a universe of its own kind. You can find here all kinds of players across the world who cannot get enough from the thrill of gambling. Whether you play at a land-based casino or you choose an online casino to hang out, once you enter, it is hard to resist the temptation.
So if you are a beginner then keep few things in mind and be a wise player if you want to enjoy the show for a long time.
Trying luck for free:
There are so many online casinos and you would go with the one that offers an excellent bonus. However, for a beginner, it is important to learn at a casino where no money required. Whether you are playing using a mobile application or you have Mac to your comfort, you should first learn how online casinos work by spending a few hours or days at free casinos.
Find an authentic casino:
Once you are confident enough to play online, you should opt for a casino that offers a good bonus, but only after you go through the reviews of previous customers. This is would be a perfect way to check the authenticity of any casino. The online world is too big and you should try your best to reduce the risk of sharing your financial information with rogue companies.
Smart use of bonus:
Now usually, you will get a 100% bonus of your deposit. If you have deposited $50 then your total balance will be $100. This bonus comes in different forms and you can turn that into cash by following the wagering process. You cannot withdraw either deposit or bonus directly or right away. Some of the players have made their gambling careers by using only welcome bonus. So you should play wisely and leave the rest on your luck.
Be polite and enjoy the game:
If you believe the best place to try your luck is table games then you should know that you can chat with other players and the conversation should be strictly professional, unless you become friendlier with other players. Even after that, there is no need to be rude as it has the potential to take the fun away of playing. If you are playing at a casino where a live dealer is giving you the game then also you should never cross the limit.
Know your limit:
The world of online casinos will never stop to amaze you. So setting up limit is important if you don't want to see only zeros in your bank account statement. You should either set a time limit or play only with a limited amount. You should leave the game once you hit that limit. This is one of the most basic traits that a professional gambler need to have, but most get failed at it.
Nothing works, but luck:
In the end, your best friend at a gambling table is your luck. So no matter how good you are at math, you should pray that your luck comes along at every table you visit. It is more about enjoying the game. This is the place for having fun and not to make a living.
Where you can find exciting new casino games. You can spend your time either on slot machines or table games. The thrill never ends here. So find a good casino where you can have the best gambling time of your life.