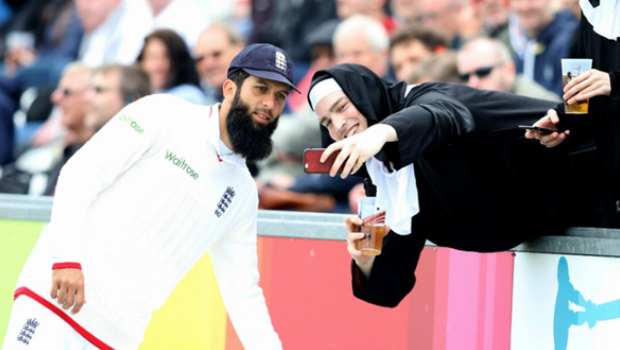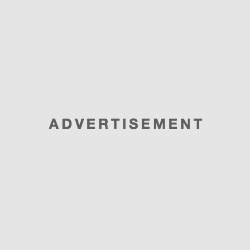 How cricketers deal with mental illness after their game?
Cricketers like any other sports person has more stamina and energy to carry out their sports drive. But when it comes to mind, no energy or stamina can help any person if the person suffers mental illness. Unless the mind of the person is trained the person will not be able to have balanced mentality and failing which the person will suffer from mental illness.
Many cricket players have gone in to such a mental imbalance and they suffer mental illness. Allan Mullally is a famous cricket player who played for England in 1970's. He is known for his play on the field and till he retires from the international cricket he was fine with no mental disorders.
But last week he was banned to drive in Perth, Australia and it is the place where he lives now. Due to the mental illness he speeded over the limit and crashed his vehicle in many occasions due to drink and driving. After multiple warnings and penalties he has again crashed his car in Perth and was banned to drive vehicles.
Ever since he retired from international cricket he met with several problems in life which made him a drunkard and due to sever drinking habit he suffers mental illness. After retirement his father died and he divorced his wife and also suffered a loss of $100,000 in a business due to some mistakes in the business dealing.
The psychologist of the team Middlesex CCC, Mr Steve Sylvester says that the continuous stress in a person leads to depression and anxiety. The depression controls the mind of the person to the state that the person becomes unaware of his or her actions, not all but certain actions. This leads to drinking and some of the cricketers who suffer from mental illness become addicted to drugs which they think that it will get them peace and relaxation in the mind.
Not only Allan Mullally but also international cricket players like Sarah Taylor, Marcus Trescothick and Gary Cosier and there are a lot to add in the list. It is reported that they suffer from mental illness only after their retirement, because of lot of things that happen in their life. Psychologist says that they are too much focused in the game, winning, playing, fitness and all other things related to their sport but never think about their mental health.
When they are in the team or in the cricket profession they forget any other things in their life and the whole part of their focus revolves around cricket which leads them to forget their life apart from cricket. This has been problem for many cricketers and when they get off from the cricket, after their retirement they suffer mental health issues.