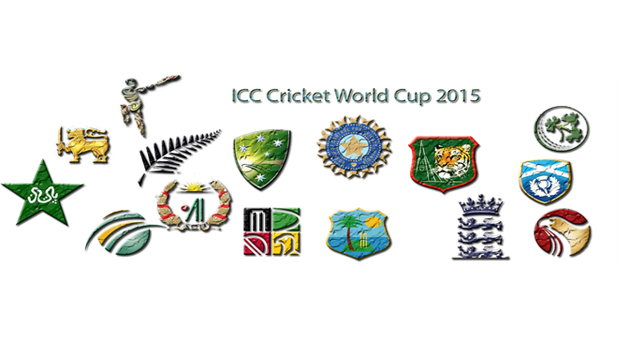 How 2015 ICC Cricket World Cup be?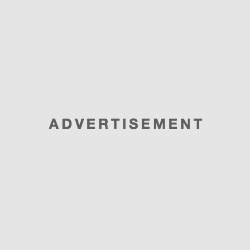 The 11th Cricket World Cup is going to start on 14th February 2015 and ends on 29th March 2015. It is hosting jointly by Australia and New Zealand as 49 matches in 14 venues. In which 26 games are playing in Australian grounds Brisbane, Adelaide, Hobart, Canberra, Perth, Sydney and Melbourne and 23 matches are playing in New Zealand grounds Christchurch, Auckland, Napier, Dunedin, Nelson, Hamilton and Wellington. Melbourne cricket ground is the place where tournament's final match will take place. It is going be world's largest international sports event with competing teams of 14 and qualified players and officials are more than 400 taking part in it.
Format
The tournament will aspect with 14 teams which is same as in 2011 world cup, giving a chance to participate affiliate and associate nation members. The same 2011 edition format is going to follow such as; in initial stage 14 teams will going to take part in tournament where the teams divided in to 2 groups of each with seven teams, each team will play one game with their other teams in their groups and the top four in each group will get qualify for quarter-finals. In the group stage, each team needs to play minimum six matches. ICC decided to use Super Over on 29th January 2015, if world cup final match ends with tie.
Qualification
As per regulation of ICC, ICC's 10 full member (England, South Africa, Australia, India, Pakistan, Sri Lank, West Indies, Bangladesh, New Zealand and Zimbabwe) are directly getting qualified for World Cup tournament. After 2011 world cup ends, ICC decided to reduce the tournament teams from 14 to 10. But, it leads to criticism from difference associate members particularly from Ireland cricket association, since Ireland performed fine in 2007 and 2011 world cup tournament. It supported by ICC so they withdrawn their decision and decided to make participate 14 teams in 2015 World Cup, which include 4 affiliate and associate members. On July 9th 2013, match between Netherland and Ireland ends with tie and Ireland get qualify for 2015 World Cup as the first country. On October 4th 2013, Afghanistan beat Kenya and become the second country. Scotland beating United Arab Emirates and both of them qualified for 2015 World Cup.
Group stage & Prize money
Totally 42 matches are going to play throughout the tournament group stage. From each pool, top four teams will get qualify for quarter-final. Pool A consists of teams England, Sri Lanka, Australia, New Zealand, Bangladesh, Scotland and Afghanistan. Pool B consists of teams South Africa, Pakistan, West Indies, India, Ireland, Zimbabwe and United Arab Emirates. Matches will be playing as day and D/N. Quarter-finals and semi-final matches are knock-out stage. The total prize money declared by International Cricket Council as $ 10 million for 2015 World Cup Cricket tournament which is 20% more when compared with 2011 edition. According to the team performance, prize money will distribute. Winner will get $3,975,000, Runner-up will get $1,750,000, each losing semi-finalist will get $600,000, each losing quarter-finalist will get $300,000, each group match winner will get $45,000 and eliminated teams in group stage will get $35,000.