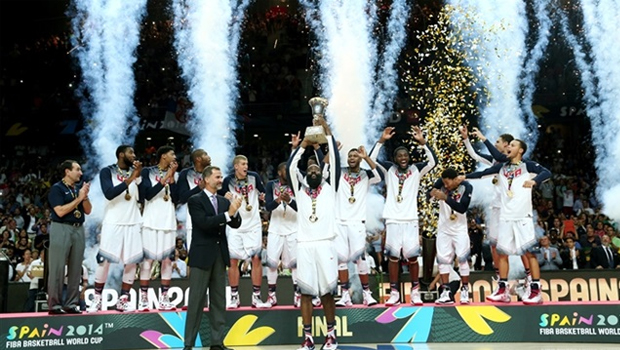 How 2014 FIBA World Championship take place?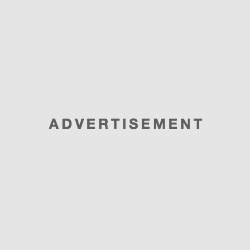 The FIBA World Championship (FIBA World Cup) is an international competition for Basketball which contested by men's national teams of the International Basketball Federation's (FIBA) members. For International Basketball Federation it is considering as the flagship event. Several different formats have existed in Basketball world cup championship, since the teams participating in championship has contracted and expanded from 10 to 24 teams. The first world championship started with 10 teams with double elimination tournament. The tournament expanded briefly to 24 teams in 1986 and it then contracted to 16 teams in the year 1990. In 2006, FIBA again decided to expand the teams to 24 and with six teams each the teams separated in to 4 preliminary groups. In medal table, United States holds the first place with 5 – Gold, 3 – Silver and 4 – Bronze; followed by Yugoslavia with 5 – Gold, 3 – Silver and 2 – Bronze then Soviet Union is in the third place with 3 Gold, 3 – Silver and 2 – Bronze. The first FIBA World Cup is held in the year 1950 and the latest FIBA World Championship was held in 2014.
Host Selection for 2014 FIBA championship
For host selection, the bidding process is open by FIBA on 10th January 2008 and the final date of letter submission was on 30th April 2008. Nine countries such as France, Spain, Russia, Denmark, Qatar, Saudi Arabia, Greece, Italy and China were showing interest in the event hosting. FIBA shortlisted only three among nine: China who have already hosted 2009 FIBA Asian Championship, Italy had already hosted FIBA Euro Basket Women 2007 and Spain hosted 2007 FIBA Euro Basket 2007.FIBA Central Board conducted voting on 23rd May 2009 in Geneva among three shortlisted countries, China gets eliminated in the voting's first round. In the final round, Sasa Djordjevic and Arvydas Sabonis publicized that hosting rights was winning by Spain by getting 11 votes followed by Italy with eight votes.
How teams were separated?
In 2014 World cup Basketball Championship 24 teams were taking part. Rules such as expanded free throw lane, extended three-point line and the restricted arc took cause in this tournament. Teams ranked according; winning team – 2pts, losing team – 1pts, loss by default – 1 pt and loss by forfeit – 0 pt. Teams divided in to four groups as A,B,C and D with 6 teams each. Group A consists of team such as Spain, France, Brazil, Serbia, Egypt and Italy; Group B having team as Greece, Argentina, Croatia, Puerto Rico, Senegal and Philippines; Group C consists of team such as United States, Dominican Republic, New Zealand, Turkey, Finland and Ukraine; Group D consists of teams such as Lithuania, Australia, Angola, Slovenia, Mexico and South Korea. Among all eight teams from two teams in each group selected for quarter finals, the teams are Spain, France, Serbia, Brazil, United States, Slovenia, Lithuania and Turkey. The semi-final match held on 11th and 12th September 2014 among United States, Lithuania & France, Serbia; in this United States and Serbia selected for final and the final match is held on 14th September 2014 in Madrid. Finally, United States won the FIBA World Cup Championship for the year 2014 by 129-92.