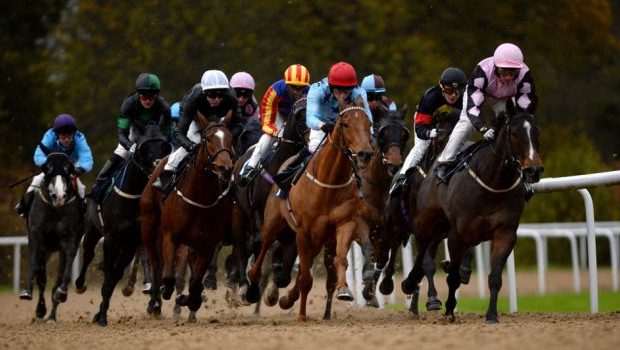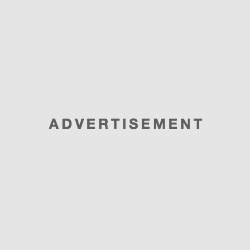 Choosing to be a sports enthusiast implies an individualistic urge to keep up to date with the latest updates and reading scripts as they come. On horseracing, many fanatics have the privilege of receiving news as they happen, courtesy of various bookmarking sites and forums. Nonetheless, this might fail to relive the game moments if received off time. To provide you with a personalized update on the latest about horse racing, the primer will report the most recent news, rumors and expectations especially for mid-2019 where a lot continues to cook behind the scene in regions like the UK and beyond.
First, following the King Stand race early this week where Blue Point (a horse) under the hands of Charlie Appleby, produced a stellar performance extinguishing the hopes of Battaash who has been a perennial competitor in the open day. This achievement leaves the standards high for Blue Point, which got a bid to be among the 18 horses that will form part of Diamond Jubilee Stakes in this weekend horse racing events at Royal Ascot. Should Blue Point emerge a winner, then history will be set to be the only horse in over 15 years to scoop two major wins in a period of less than a week.
Racers will definitely tell tales of a renowned Guineas heroine by the name Hermosa, who is leading in stakes to earn herself a place at the head of fillies after the debut success at the Royal Ascot competition. Freshest news on Focosonracing (1000 Guineas) also reveals that she is leading the home opposition thus a likelihood of cementing her bid without so many of hassles. Contrary to her blossoming success, Hermosa is also linked to old racing foes with Jubiloso scooping the ratings of the main competitor. To date, this comes as a contradiction since she will be out on her third round with only a novice and maiden win in all races. This, however, has had her trainer M. Stoute coming out to defend her by quoting that the fillies will be her big step-up. He believes that Jubiloso is impressive, progressive and worth the class of a filly. So, let's wait and see how everything turns.
Bookmarker's End – Royal Ascot Latest Briefs
Summarily, the aforementioned reports form part of the main headlines in horseracing but they may sound a bit meager and therefore it is right to shift the focus on the following highlights.
According to Sky Sports racing news in the UK, Frankie Dettori won a Gold Cup at Royal Ascot after successfully riding the Stradivarius to a second successive victory. What a thrill!! Bookmarkers have it as a flashback to the seven races of September 1996 at Ascot where the latter went through the game card to shut all wins.
Elsewhere in the Britannia Stakes (Handicap), Dettori's hopes of rising to more Ascot glory were thwarted after Bentley and Biometric came out guns blazing to be part of history.
As everything seems to be rotating around Frankie, note that he promised to repeat his magic seven-win but after the disappointment in the Ascot 6, he pulled a light that every bookmarker waits to see whether it shall dwindle in oncoming races.