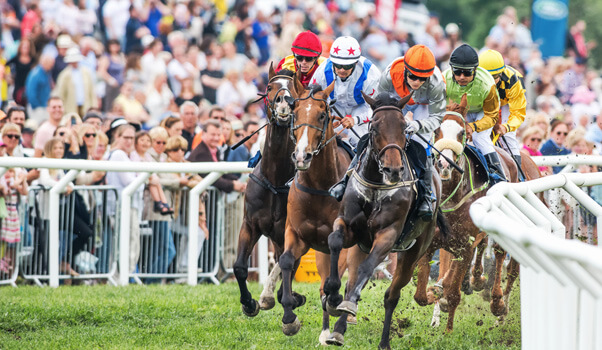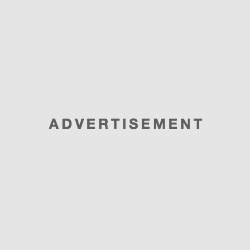 Horse racing is slowly suffering impounded challenges amid other pertinent issues hanging on balance regarding its future in the UK.
Like of late, everyone is still skeptical about what is going to happen particularly following the closure of shops as announced by William Hill. Even though the hefty losses following this closure will cut across different sports supported by the bookmarker, racing alone is to face up an imminent loss.
More precisely, under current news, it is becoming hot for Horse racing after the heavy losses incurred from annual media rights payments and extra pressure on prize money. Closing up of 700 betting shop by William hill will draw a £21m loss towards payments made to UK's racecourses.
As the move expects to strike racing, it is highly anticipated that other competitors may choose to copy the idea.
Elsewhere, as part of the TBA's strategic plan, the UK Racing Foundation is set to deliver about half a million Euros to the breeding industry in support of her project in ensuring sustainability. This is a contributory move to support Horse racing as a sport by enhancing advancements of employees belonging to Thoroughbred Breeders Association.
In addition, the bid will also shape international and national policies regarding the industry as well as supporting employees who take care of the horses.
Following the entertaining run at Royal Ascot during the Diamond Jubilee Stakes, bet365Hackwood and Prix Maurice are on a higher chance or rather there are considerations in them as options for the three-time Group 1 winning sprinters (Tin Man). In fact, according to James Fanshawe's, Tin Man is bouncing and hailed for a good run in the earlier held Diamond Jubilee where he produced a masterpiece and missed the break at Ascot.
Possibility of giving Tin Man a go over seven furlongs follows the nice ran of last year in the Maurice de Gheest where it would be awesome to try the sprinter once again in 2019.
Anna Marie who is BHA's new chair continues to express concern over evening meetings as a larger scheme of the racing's year-round schedule with the same interest coming up in her speech during racehorse owners association. To give more weight to her remarks made during the racing post, Doncaster's clerk of the racecourse namely Roderick Duncan echoed that fatigue, exhaustion, and stress led to his breakdown last year.
The propagation of such a drive is among the bids to have tracks run their final races on or before 9:00 pm in 2020. From this, expectations steering mental health drive in Horse racing are on another notch in an effort to boost the sport in the UK.
`Brief on v tips – who to support
At Doncaster, Chelmsford, and Sandown you will definitely require to be picky and be a supporter of few horses. For now, consider Ruth Carr who many believe is capable of doing magic by improving her castoffs from their standings with previous trainers. Why you 'must' back Ruth is nothing further from her scintillating form as observed since she joined Carr. Besides being ideal to side with Ruth there are detriments of her coming second at new market behind the champion land of legends.